Are you planning to get into a better shape this year, however, finding it extremely challenging in the midst of your busy schedule?  Don't stress out as Google goals will assist you in completing your goal successfully.
This massive tech giant has decided to add a new feature named, Goals in its Google calendar for its android and iOS platforms. The whole purpose of this latest innovation is going to help you set aside some free times out of your busy schedule that you can utilize for working out.
Working out and learning a new skill are the two most common goals; however, you can personalize its functionalities to align with your current resolutions of the year.
If you want to practice meditation, this latest feature will question you about the frequency of your practice and the most appropriate time when you could practice for the best result.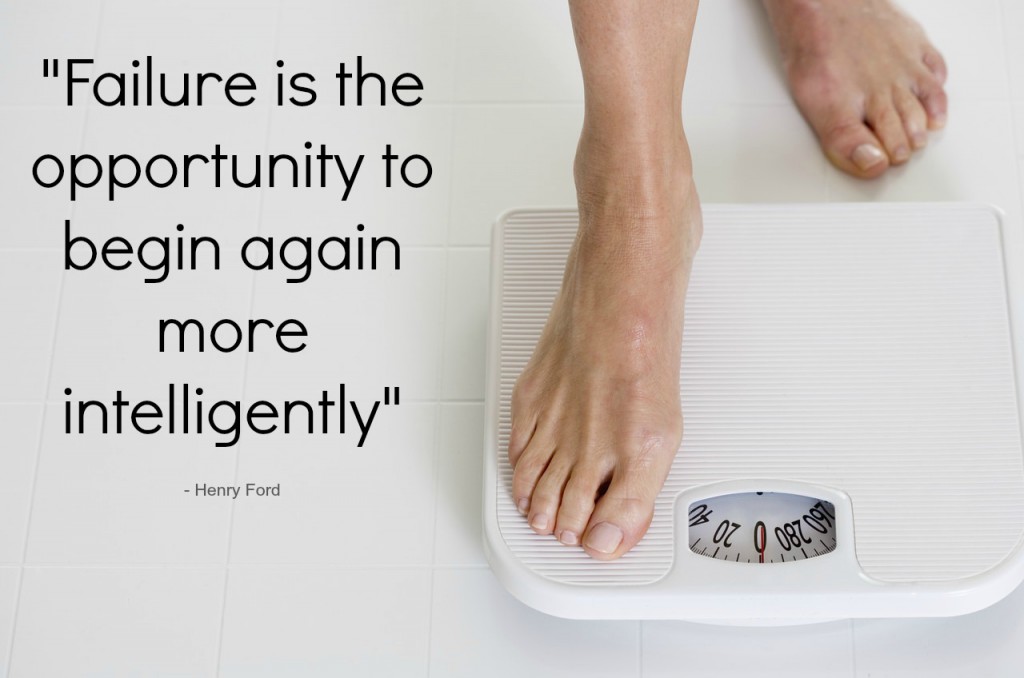 Before it can show you all the windows of opportunities, you are required to put all your personal information at first.
Sudden changes in the plan will cause your goals to automatically adjust, in the case of abrupt meetings. The machine learning integrated into its system slowly improves, depending on your usage rate.
The Google Calendar will soon be 10 this year, and the company wishes to provide a unique experience involving machine learning to its users. The company is highly optimistic, and if this feature manages to succeed, maybe we can all make ourselves better people!
<!-comments-button-->