Mobile payment methods ensure quick transaction of money between the customers and businesses without any disruption. However, the perks of it do not simply stay there as the number of benefits is diverse.
Instantaneous payment:
As a business person, you do not need to wait for the money generated from sales for as long as it gets wired to your account at the shortest time possible.
Moreover, customers can not alter their decision if they end up liking a different product that is not yours. The purchase hesitancy of consumers may reduce as buyers wait in a checkout queue as stated by The New York Times.
Moreover, the customers can purchase from any part of the world; hence helping new e-commerce business to thrive.
Present the most appealing discounts:
Businesses that are already using mobile payments have the ability to learn further insights about their customers; their spending habits and the highest number of purchases.
Therefore, such businesses are constantly notifying their buyers about appealing discounts the former parties are ready to offer for boosting their sales. Furthermore, these offers are directly sent to phones in the form of text message of individual customers.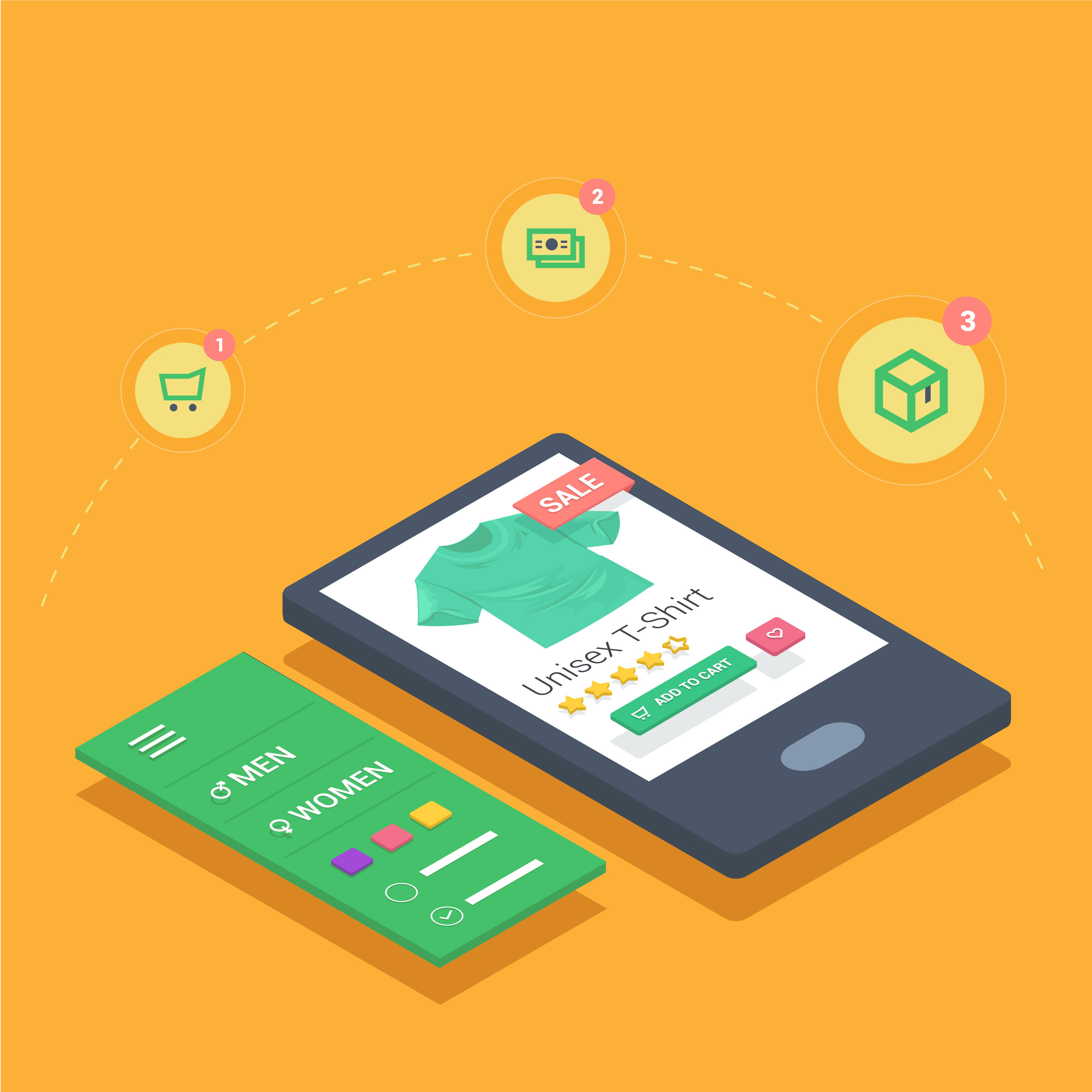 Construct a world-class brand:
One of the most vital tools for constructing any renowned brand is also an outstanding customer satisfaction that builds up after using a particular product. And thus, a secure and lightning fast mobile payment system helps to ensure a world class brand while investing only a minimal sum of money.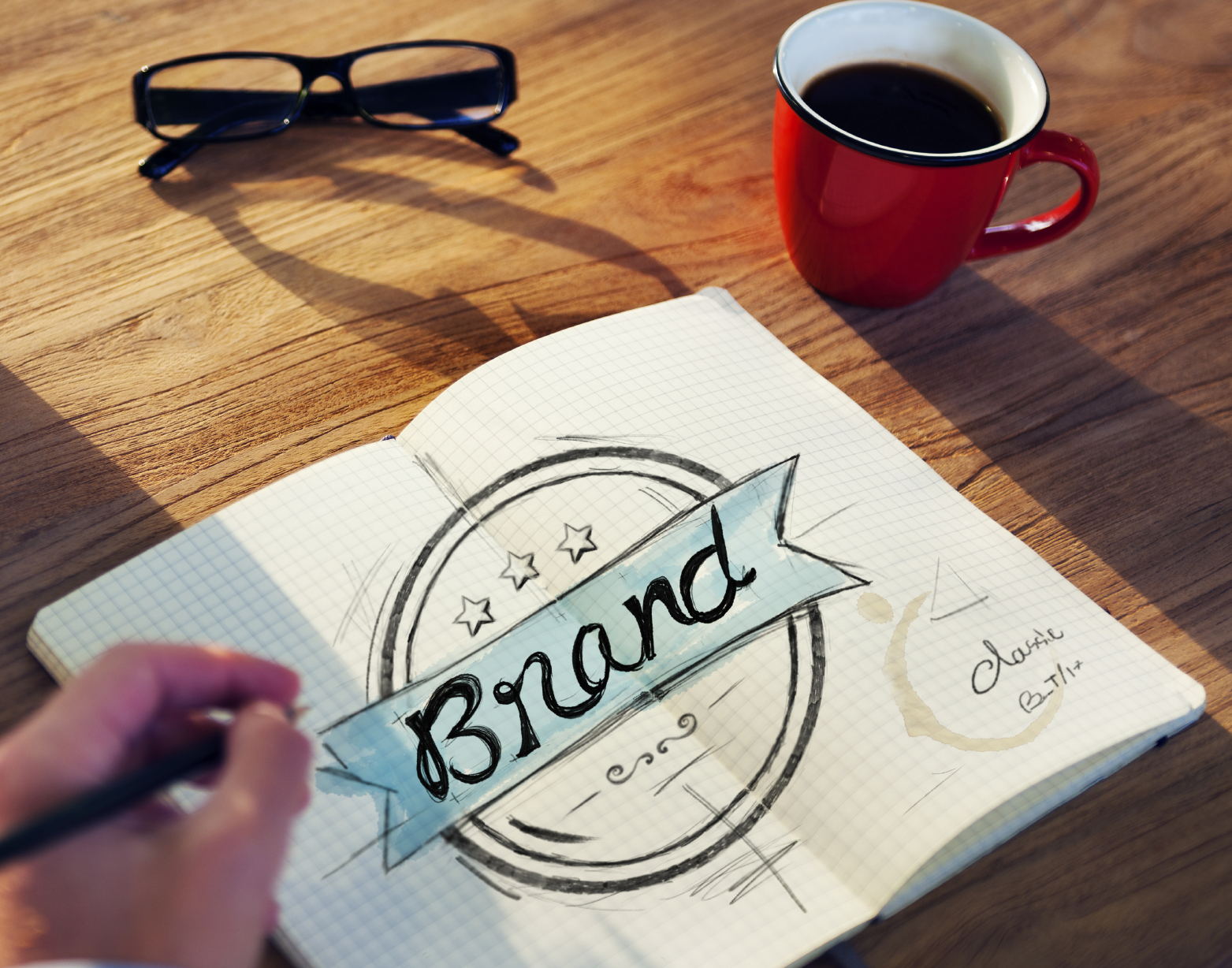 This fosters a warm and healthy relationship with customers who may actually develop a sense of worthiness after purchasing from you. As research have proven that improved customer services also guarantee greater value in the minds of customers, hence they are also willing to pay more.
If you are also thinking about starting your very own business and want to stay ahead of the game before others, implement mobile payment methods into your venture that will fasten your money transaction as well as instill stronger customer relationship.
<!-comments-button-->