Nokia Corporation has decided to acquire a digital health firm named Withings- a French electronics company for $191 million dollars, in cash!
After its decision to get into the Smartphone industry, the company's latest decision in taking over this French company, Nokia will be concentrating its investments into designing fitness trackers, Bluetooth thermometers, and various types of highly sophisticated devices.
This move has the possibility to massively boost Nokia's portfolio by bringing 200 employees of this French firm including all their high-tech wearables and smart gadgets.
According to Rajeev Suri, the CEO and President of Nokia Corporation who stated,
"We have said consistently that digital health was an area of strategic interest to Nokia, and we are now taking concrete action to tap the opportunity in this large and important market."
The President of Nokia sounded highly optimistic regarding the company's strategy, to that he also included,
"With this acquisition, Nokia is strengthening its position in the Internet of Things in a way that leverages the power of our trusted brand, fits with our company purpose of expanding the human possibilities of the connected world, and puts us at the heart of a very large addressable market where we can make a meaningful difference in peoples' lives."
On the other hand, the CEO of Withings– Cédric Hutchings also agreed in this latest venture with Nokia since both of their company goals "perfectly align" and all their apps and products will keep operating the same way as have operated so far.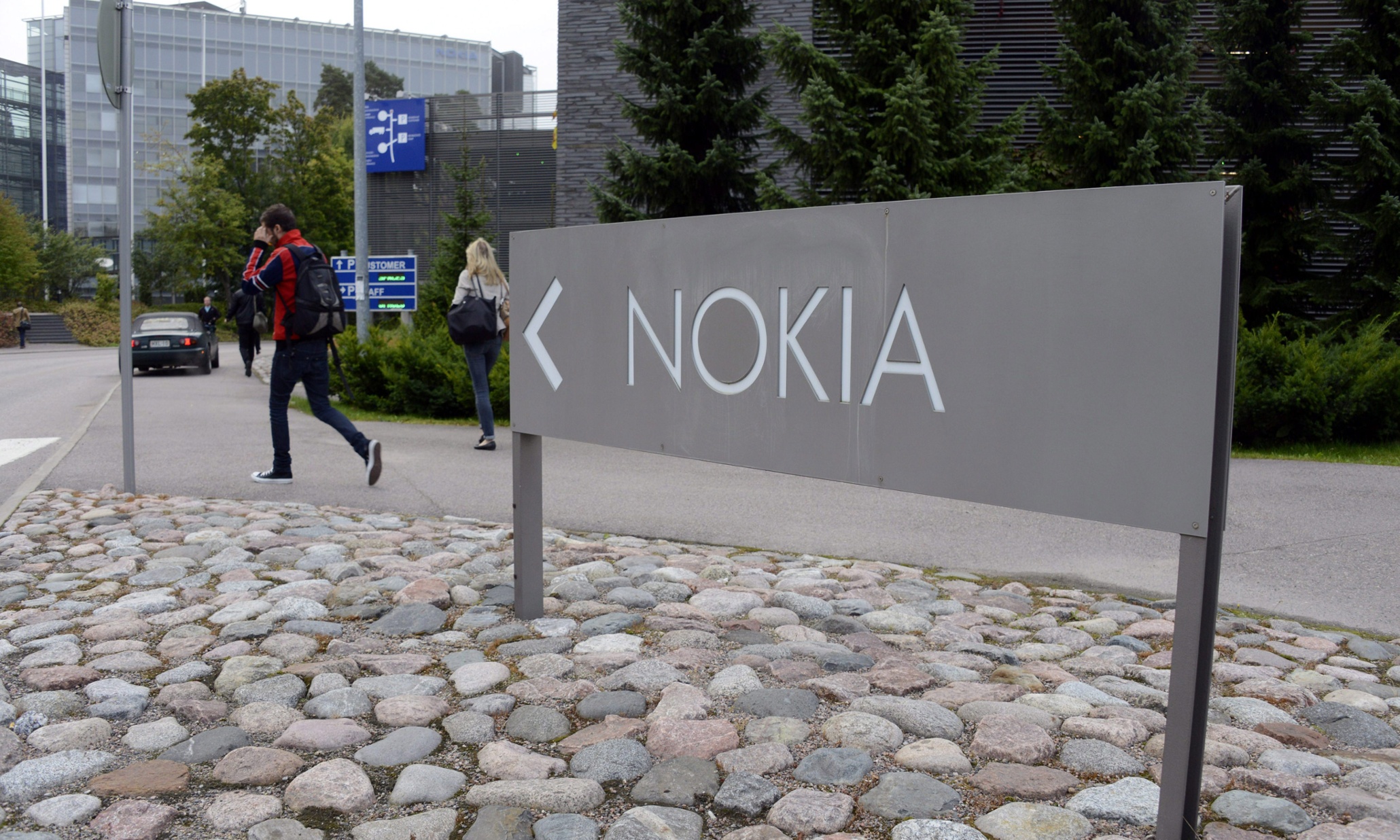 Ever since the expiration of Microsoft's acquisition of Nokia, the latter has more insightful future plans for stirring greater competition in the market, the N1 Android especially.
And the top management of this Finnish company is highly optimistic and quite delighted to carry out this campaign for rebranding the company.
<!-comments-button-->