The Wifi router installed inside our home requires advanced precautionary measures for securing its wifi password. Oftentimes, its connection speed may become excruciatingly slow or even unresponsive; there's a possibility of a third party that may be trying to surpass your security.
After finishing through this content, you will be able to find out if your wifi password has been compromised or not; moreover, learn about the right precautionary measures to protect your personal internet network.
Since your Wifi router helps to connect all your smart devices and is the only device that ensures fast internet connection while also adding security.
The MAC address for individual smart devices you are using inside your house is different from each other; as a result, the router is able to send data to the right device you are currently holding under the roof of your house.
The MAC address will assist you in finding out the perpetrator who maybe be thriving upon your internet network without your consent.
Secondly, you can manually find out the number of MAC addresses currently logged into your Wifi router via Settings > About Device > Status. You will be able to view all the addresses using your Android device.
The similar activity can also be carried out through your PC's ipconfig section.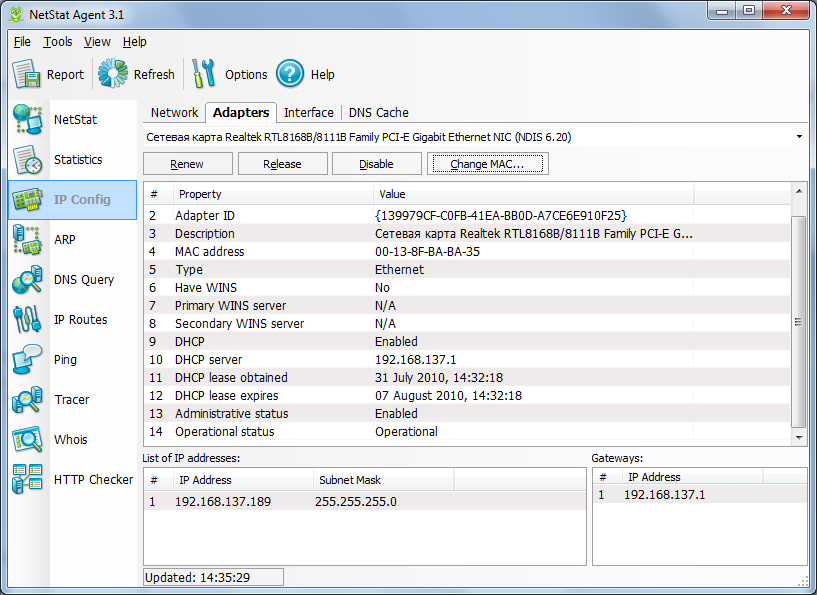 For your convenience, simply visit the Google Play Store from where you can download various apps that will automatically do this hectic task for you. Such as:
IP Tools: Network Utilities (free)
Precautionary Activities:
The very first action you must implement for strengthening the security of your router is that your password must be something entirely unpredictable with special symbols and digits. Familiarize yourself with the most common passwords by clicking here.
You can also trace IP of hackers with DARPA
For further security, use the WPA2 (AES) instead of WEP for stronger network security which is located under its security section.
For bolstering your Wifi password, all the latest routers can be adjusted to proportion data usage rate for individual devices connected to your private network. In this way, online activity of your young ones can be restricted. Similarly, no unauthorized users within your network will be able to exploit your data connection.
I am hoping that this guide proved to be helpful and informative to you. It's now our responsibility to adopt all the right resources from external threats; therefore, protect your Wifi password now. For further information, read how to remain safe online.
<!-comments-button-->