I think becoming a millionaire is no longer a challenging task, especially when you could simply click photos and share them on a social medium like Instagram, similar to the "Rich kids of Instagram." If you happen to own a business already, find out why does your business require an Instagram account ASAP!
These tips are taken from @MillionaireLifestyle, and by following these rules you can also transform your ordinary Instagram account into an asset, which will continuously generate money for you as long as you do not decide to close down the account. Eventually, you may become a millionaire on Instagram without even realizing it.
Click the right pictures
It all starts from uploading the perfect picture, and by perfect it means that the picture must be clear, good quality and of course, your followers must be able to decipher the whole meaning of your image. According to numerous digital strategists, one must avoid pixelated images at all costs, but the images must leave her followers curious about your overall personality (any personality can be determined by finding out the types of pictures one always captures).
Refrain from mentioning anything personal on your bio if you do not want others to find out since there is always the risk of being hacked. Also, find out how to know if your online account has been compromised.
Flaunt your uniqueness
Broadcast what you love to do, maybe a hobby or a passion in this world of Instagram. Stand out from the rest, otherwise, there's no reason for others to "follow" you.  And add your personal thoughts to the posts making you look real.
There are users who have found their respective niches, and one such amazingly creative yet simple is "@waverider_" who simply mimics top celebrities. Surprisingly, he has 1.7 million followers!
Maintain a constant flow
Users who have a large number of followers are constantly active with their posts since this fosters a well-balanced communication with others.
Make sure you're also replying to the comments your followers are posting underneath your images.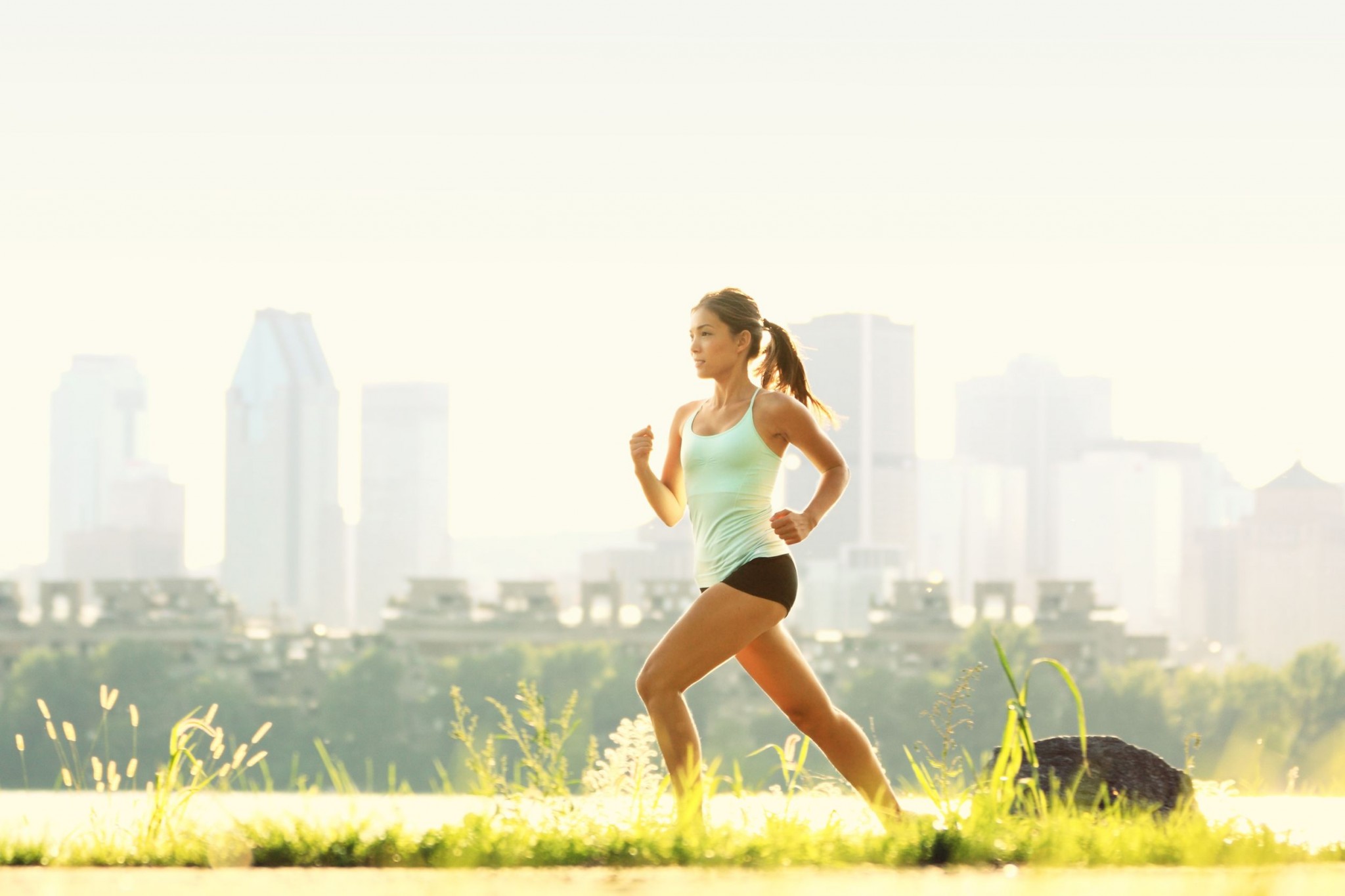 Socialize
Go out and explore the unknown. Capture images in different parts of the world and that will automatically cause your followers to get back at you for more. Naturally, they'll share anything they find unique, as a result, you will slowly become more popular resulting in greater conversion rate.
And lastly, be natural by showing your uniqueness. Many users of Instagram, like @Millionaire Lifestyle, could only accumulate such a massive number of followers by portraying the user's passion for cars. The majority of Instagram users like you and me are able to find out if anyone is trying to fake it or not, what do you think? Post your thoughts in the comments section.
<!-comments-button-->