Malaria can be fatal and that's why Bill Gates has decided to take artificial intelligence to the next level by funding to manufacture genetically modified mosquitoes to fight against malaria, according to his latest interview on Bloomberg News published today.
A few brilliant scientists have already designed mosquitoes carrying CRISPR, an equipment for manipulating DNA, hence turning it completely immune to malaria infection. Simultaneously, the gene drives cause the inherent characteristics to be transferred to all the future off springs. the future generations. As a result, this latest engineering makes sure that an offspring loses its natural DNA for turning it entirely immune to the malaria virus.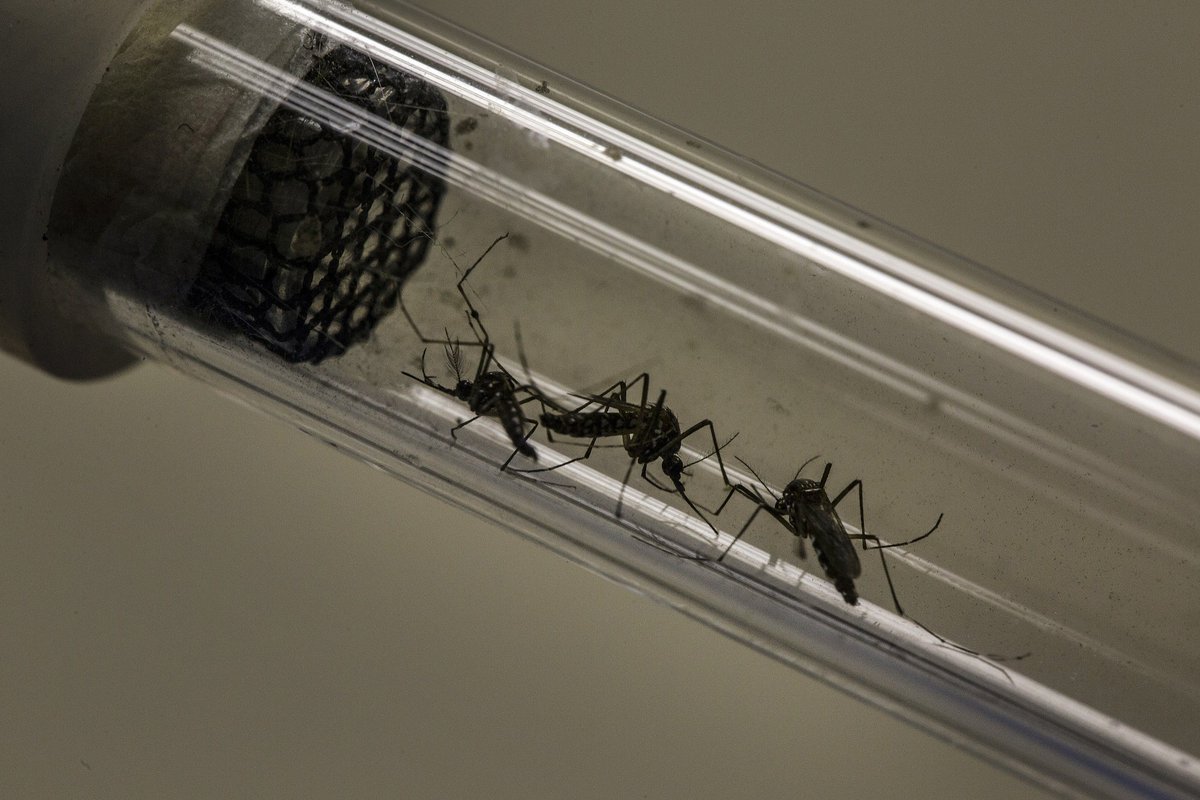 According to Bill Gates,
"Gene drives, I do think, over the next three to five years will be developed in a form that will be extremely beneficial."
He also believes it to be the only weapon for eradicating malaria.
Recent reports show that the virus malaria manifests among 200 million people every year killing almost 500,000 children, the WHO reports. Therefore, the couple Bill and Melinda Gates have decided to step up in eradicating this disease; thus already investing over $150 million grants ever since 2014.
This latest technology has the potential to make or break it. Any forms of side effects may also worsen the situation or save such alarming numbers of deaths per year. Fear not, scientists such as Kevin Esvelt at MIT is carrying out its operations within a highly "quarantined zone."
According to Bill and Melinda Gates Foundation, every life is valuable, also believing everyone deserves to live a healthy lifestyle. Besides, the foundation also dreams to make education attainable for everyone, regardless of their status. The Foundation is located in Seattle, Washington run by three individuals Bill Gates, Melinda Gates and Warren Buffett.
<!-comments-button-->