Developing a successful business requires it to fulfill a need and also foster a warming relationship so that your customers think of you whenever a similar situation arises. In these times when the internet has managed to become an epidemic, anyone can establish her business online without facing any issues usually experienced by the physical stores. However, there are a few complexities which every possible entrepreneur must be aware of if they wish to succeed in online business.
After reading this content, I can assure you that you will be remarkably ahead of your competitors. Refrain from these common wrongdoings entirely and soon you'll observe the slow and steady growth of your business.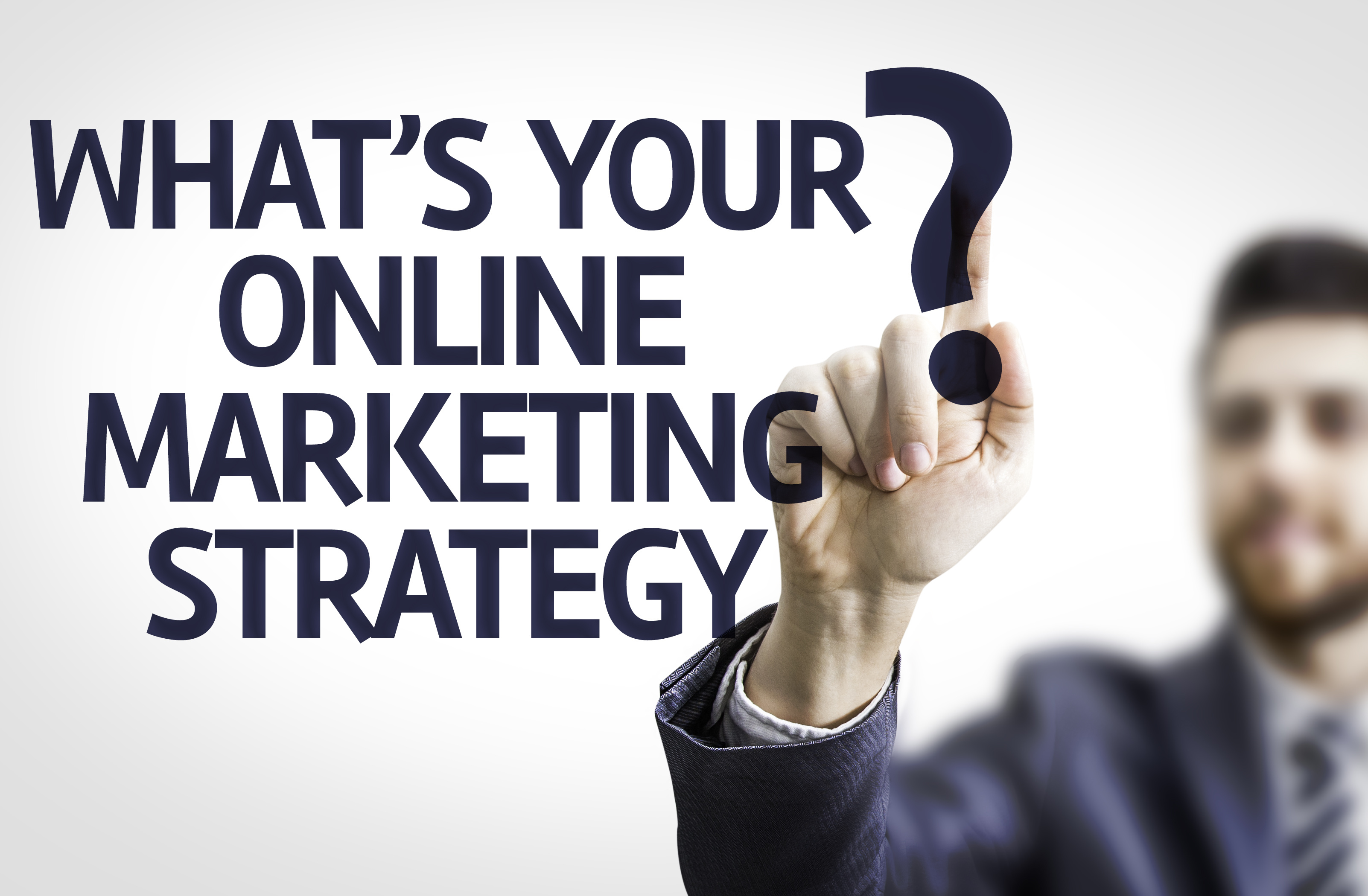 And these tips are from well known and outstandingly successful entrepreneurs of various online stores. Don't forget to read all the best practices you must follow for your online business to thrive.
Making less use of social media
When you're operating an online business, it's mandatory that you make use of social media as much as you can for advertising your products. But for that, you also need to find out where they are spending most of their time.
Generally, Facebook, Pinterest, and Instagram are considered to be the most appropriate for selling products, whereas LinkedIn will assist you in portraying the identity of your business to anyone who may wish to find out more about you. Find out how Richard Branson manages all his social media accounts for the growth of his empire.
Not having an appropriate customer service
For generating a sense of authenticity, a well-planned customer service is highly essential for success. You must not take long for replying to your customers' queries and inquiries related to your products. The right customer service will evidently make your customers return to your website, hence leading to repeat purchases and resulting in further profits for you.
Get back to your customers and collect their feedback using social media, phone numbers or email. Use review websites such as Yelp, which will assist you in finding out who has or hasn't liked their experience with you, and don't forget to sort out any issues that may hinder the growth of your online business.
You may only have a limited supply of money
For startups, it's evident that monetary resources will be limited; therefore, make proper use of it by purchasing only the assets you require immediately for your business to operate. Otherwise, it is highly likely for you to lose all your money before you even start making it.
From personal experience, once I decided to take out a bank loan after I found out my bank balance turned almost zero. Taking out the bank loan would have had been the biggest mistake of mine until a really close friend decided to save me. Right now, we are both sharing a decent profit between ourselves and have planned to add another service for our customers if they want us to carry out their grocery shopping as well.
Hire the right person
Do not skip the hiring procedure simply because you need to. It has been reported that many online businesses have failed due to the labors with improper skills needed for running your business during your absence.
Furthermore, make sure there is honesty and commitment in your hires who will not hesitate to show these qualities and ultimately leading your business to thrive. The personalities of your hires must match the skills, similar to a marketer's extroversion which is needed for advertising your business.
One size does not always fit all
And lastly, remember that a specific strategy that resulted in massive popularity for one business may not bear the same results for you as well. Perhaps the whole situation was favorable for that individual and she got lucky.
Rather, remain aware of your surroundings and find out the recent trends followed by individuals who are constantly prospering in this field. Take minimal risks after finding out all the imminent threats and opportunities followed. This is what a rational and smart entrepreneur will always do.
And read how you can establish a strong E-commerce brand.
<!-comments-button-->