There were 9,782 children living in various parts of Australia who decided to sit down with their laptops for coding altogether at the same time, hence a new world record in coding has taken place.
The organizing body called Coding Club Australia named this event Moonhack to comprise with a memorable day for Australia, which is July 20th when Apollo 11th successfully landed on the moon for the very first time.
According to Kelly Tagalan, the GM of the Coding Club Australia gave a speech to Mashable before the event took place,
"We connected it to the Apollo 11 landing because there was an incredible contribution here in Australia through the Parkes dish."
She sternly believes that only because of the TV signal receivers as well as the Parkes Radio Telescope, the whole world was able to witness Neil Armstrong moon-walking on the moon. The GM also included,
"I think it's an overlooked Australian contribution to that incredible moment in history."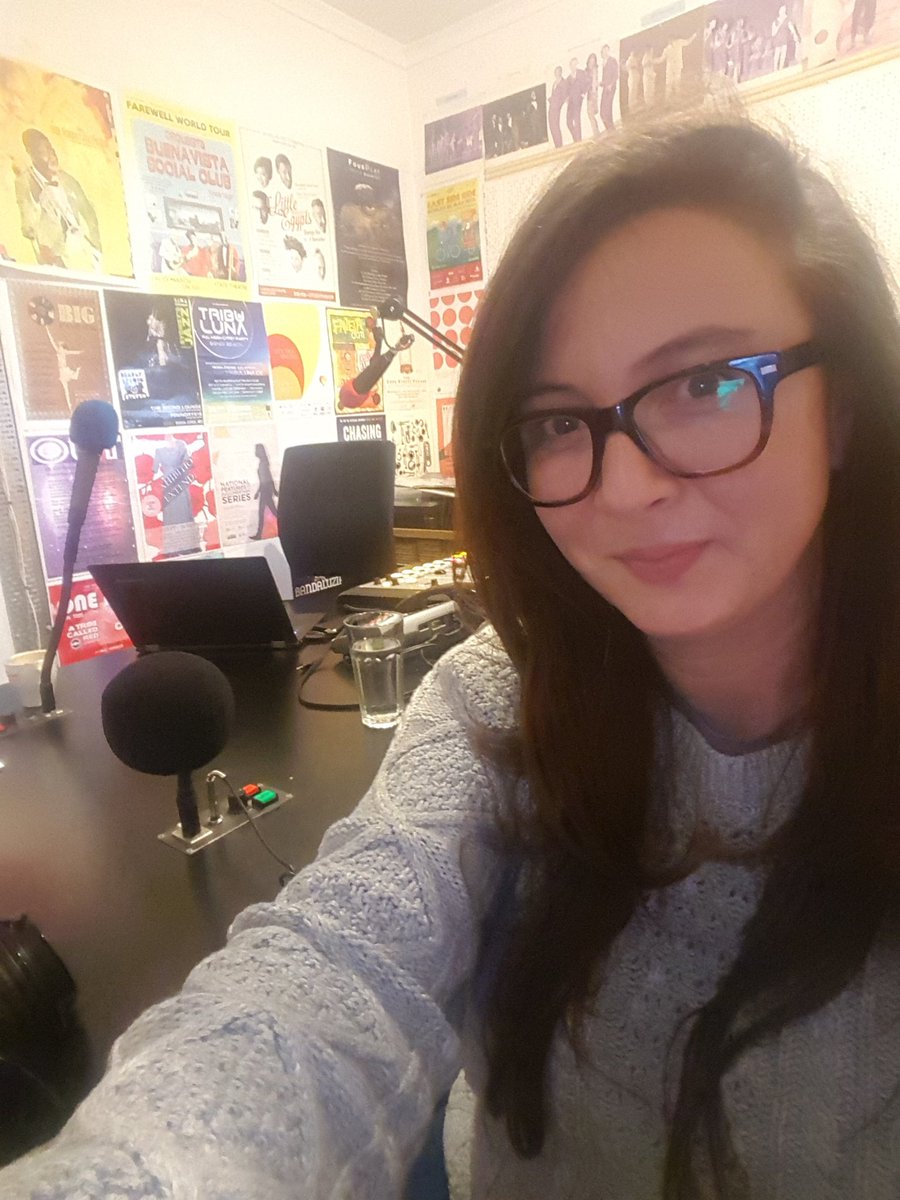 A world record setting activity involving kids has taken place for the very first time, and the Club wants to make coding popular among kids, especially the ones who are still unaware of this whole subject. If they wish to join, Moonhack will guide them systematically in a highly interactive manner for holding their interest.
The initiative was taken a long time ago and the organizing committee worked incredibly hard (libraries and schools) so that parents including their children become aware of the event Moonhack. Kids who were curious about the whole thing and were interested in participating had to complete various moon-themed projects related to coding within a time limit.
The types of projects were numerous; one was about integrating an original audio file of a rocket hitting the surface of the moon, another involved Scratch using which those young coders could create scenes like Australian Uluru with sound. Kids that are moderately aware of coding could even try out Python.
Just to let you know that the event called Moonhack nicknamed as "moonshots", a title given to the most successful and outstanding events that fall under the spotlight with the help of a few tech giants like Google.
Kelly Tagalan also added,
"Code Club's moonshot is to have a Code Club-trained teacher or a Code Club running in every school in Australia and we're not stopping until we get there."
<!-comments-button-->