Slow internet speed has often caused users frustration and anger, resulting in most of us to scream at our internet service providers over the phone. The Technews understands and that's why I have listed down the following ways through which you can also enjoy faster internet speed.
Tweak your internet browser
The first and foremost thing you must do is to update your internet browser whenever you see notifications popping on the screen. Also, make sure the cache memory stays clean with the junks removed both of which are going to let you enjoy faster internet speed.
Torrent uploads/downloads
This is something we are all pretty much aware of. Torrent uploads, as well as downloads both, deter the speed of internet connection, and the reason I have decided to mention this is because it functions in the background and initiates as soon as you turn on your computer.
Ensure that all your torrents are paused while you're carrying out an important task that requires faster internet speed. Unchecking the "Start XYZ torrent on System Startup" will stop automatic downloading as soon as you switch on your computer.
This app will also ensure faster internet access through your Wi-Fi device.
Hardware fixes that you may have to do
Besides all the issues mentioned above, oftentimes the hardware remains at fault that causes your internet speed to slow down. Place your Wi-Fi router somewhere in the middle of your house on top of an elevated spot so that all your connected devices can receive excellent internet connection speed.
Internet speed and beer cans
This may sound odd to you, but this process works, trust me.
The beer cans must be covering the antennae with its gleaming surface exposed enabling the aluminum to transmit more intense network signal without letting any of it wasted.
If you're actually curious to know how to carry out this method most effectively, watch this video.
A repeater may help
In case if you have a large house, you may have to suffer from terribly slow Wi-Fi signal. Therefore, a repeater will greatly assist you by expanding your Wi-Fi signal range. Either you can turn your old router into a repeater or buy a new repeater for connecting two Wi-Fi routers in your house.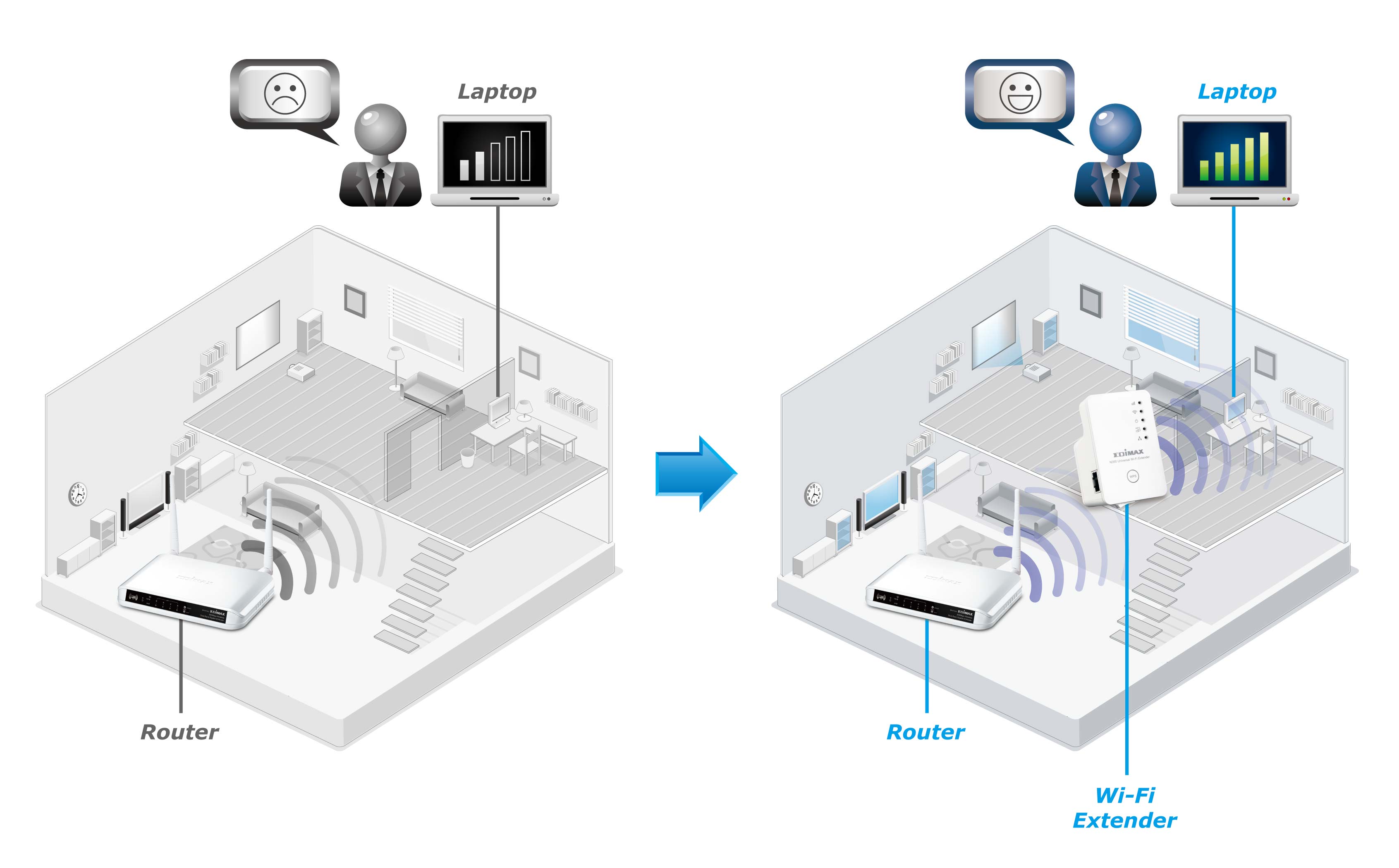 Lastly,  make sure you have placed a strong password for your Wi-Fi to prevent unauthorized usage of your property. Find out if your password has been compromised or not.
<!-comments-button-->