Didi Chuxing, the well-renowned taxi renting service acquired Uber in China for $35 billion, according to Bloomberg Business. The Uber based in China is already worth of $68 billion in total, on top of which Didi invested further $1 billion; however, their contract details still remain unknown that is worth of $25 billion.
The CEO of Uber Travis Kalanick said in an unpublished blog post by Bloomberg that,
"As an entrepreneur, I've learned that being successful is about listening to your head as well as following your heart."
He also added,
"Uber and Didi Chuxing are investing billions of dollars in China and both companies have yet to turn a profit there. Getting to profitability is the only way to build a sustainable business that can best serve Chinese riders, drivers and cities over the long term."
As a matter of fact, Didi Chuxing has made it tremendously challenging for Uber in China to sustain itself, especially after receiving $1 billion dollar worth of investment subsequently assisting Didi to successfully attain worldwide popularity.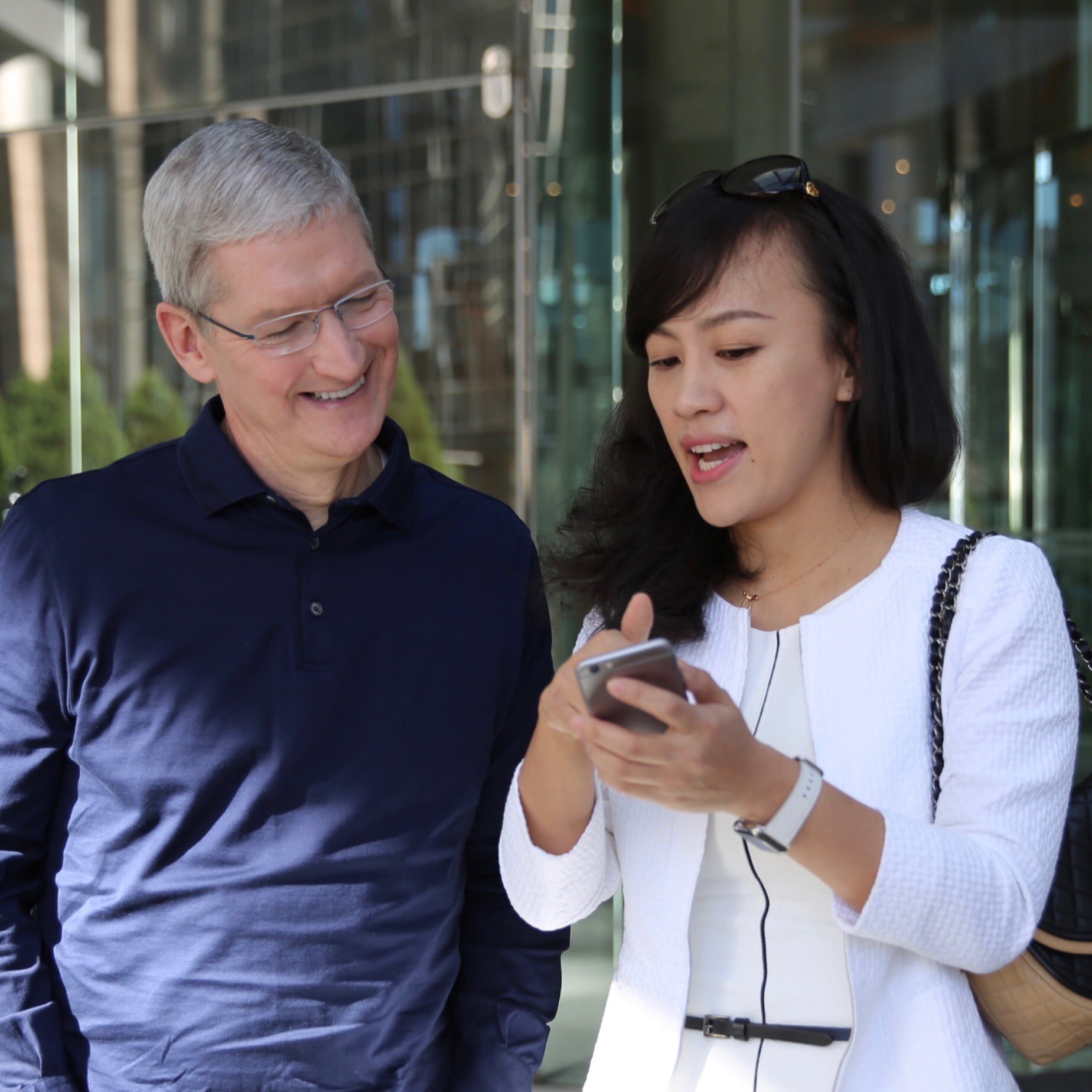 The whole scenario may seem like Uber finally giving in, but I think this latest decision will definitely bring about fruitful results for Uber. So far the company has lost $2 billion while competing in the Chinese market.
<!-comments-button-->