If you're an app enthusiast like me but have no prior knowledge or skills required for coding, behold the MIT App Inventor, a revolutionizing creation that has the ability to transform all your brilliant ideas into Android applications, allowing you to design marvelous Android applications even if you do not know how to code. To make things more convenient, the whole process is cloud based, hence saving you from the trouble of downloading or install any unique software on your computer for this purpose.
For an app to stir a massive change in the market, at first, one must be able to realize all the significant problems it will be solving, and figure out all the effective ways of allocating your existing resources for the best output.
You may be wondering how to design any remarkable app without having any prior knowledge or skill in coding. And the answer to your query is the MIT App Inventor, which is an open source instrument created by Google in 2010. At this moment, this is controlled by MIT, Massachusetts Institute of Technology.
This is an extremely convenient and simple tool for anyone who is a novice. With its graphical UI, you only need to drag and drop your required elements to successfully design your desired app.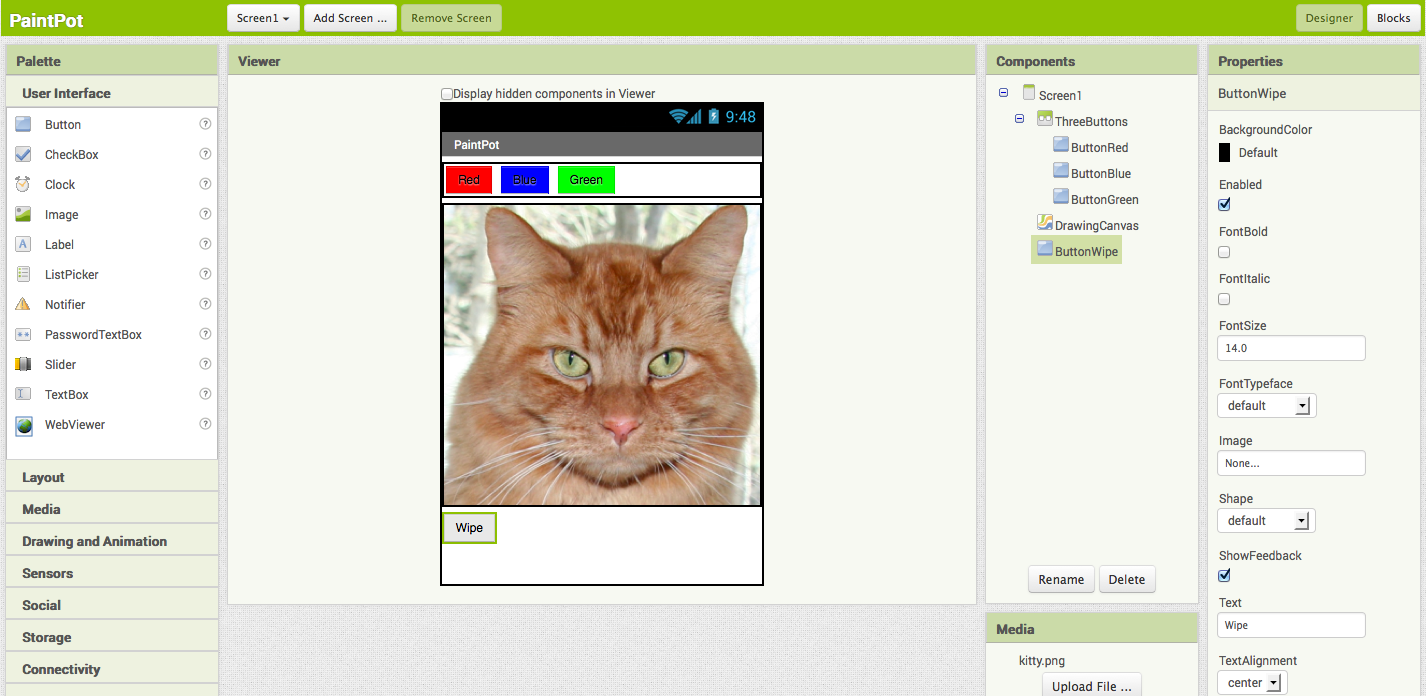 This is solely browser-based, as a result, you are not required to download or purchase any special software. Simply go to their website and give in your username and password to start learning more about this app making process.
The emulator will help you find out the extent to which your app manages to operate without any flaws. Moreover, you can solve any issues by asking other programmers within the community. The supportive community of the MIT App Inventor is more efficient than the rests.
Furthermore, it will also help you learn about programming. Find out about online courses that teach you how to code.
Feel free to add your thoughts under the Comments section as TTN would love to hear from you.
<!-comments-button-->