Apparently, most of the desks look similar. But some cover their desks with some small extra things. You can add some on your desks too. Those little additives will make your workdays easier, more efficient and better. 4 accessories for your desk are listed below which will make your workdays better.
Computer glasses
Sometimes those work on computer screen experience blurry vision in the evening. They also have eyestrain because of closely working with the computer. However, a pair of computer glasses with the blue light filter can mostly solve this problem.
A laptop stand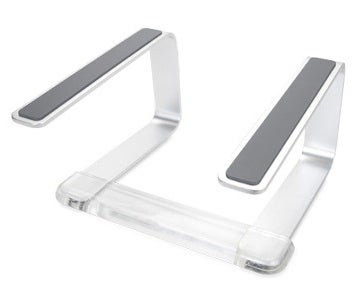 Keeping a laptop stand will make you more productive. Normally, people work a lot with screen feel more comfortable when their laptop screen is elevated. When you set your laptop on a stand it gets the apt temperature and you get the proper angle to look at.
A floor mat
A non-slip, padded floor mat can give you unique comfort. The 3/4-inch foam alleviates pressure and feels like a treat for your feet, while the grooved underside helps keep it in place.
Over- ear Headphone
Keeping headphones on your desk is a good idea. It keeps you lively. During work hours a break minutes break with music actually works well. And for that, you need an appropriate headphone.