I have discussed the best programming languages available for any aspiring programmers in the world, but do we really know the main man or woman who came up with these ideas? The differences in their ideas gave birth to these popular programming languages respectively. Scroll down to find out their names.
James Gosling, the maker of Java
Java is considered to be one of the most popular programming languages for six years consecutively. Created by Dr. James Arthur Gosling aka the father of Java programming language. He initially came up with the idea while appointed to Sun Microsystems between 1984- 2010.
The underlying purpose of Java is "WORA" or "Write Once Run Anywhere" also offers the ultimate advantage to operate on any platform.
Dennis Ritchie, the maker of C
Dennis MacAlistair Ritchie a computer scientist of the USA came up with the idea of C programming between 1967 and 1973 while he was working for AT&T Bell Labs. This is the oldest programming language, yet outstandingly popular.
Dennis Ritchie has also worked alongside Ken Thompson on the UNIX operating system.
Guido van Rossum, the maker of Python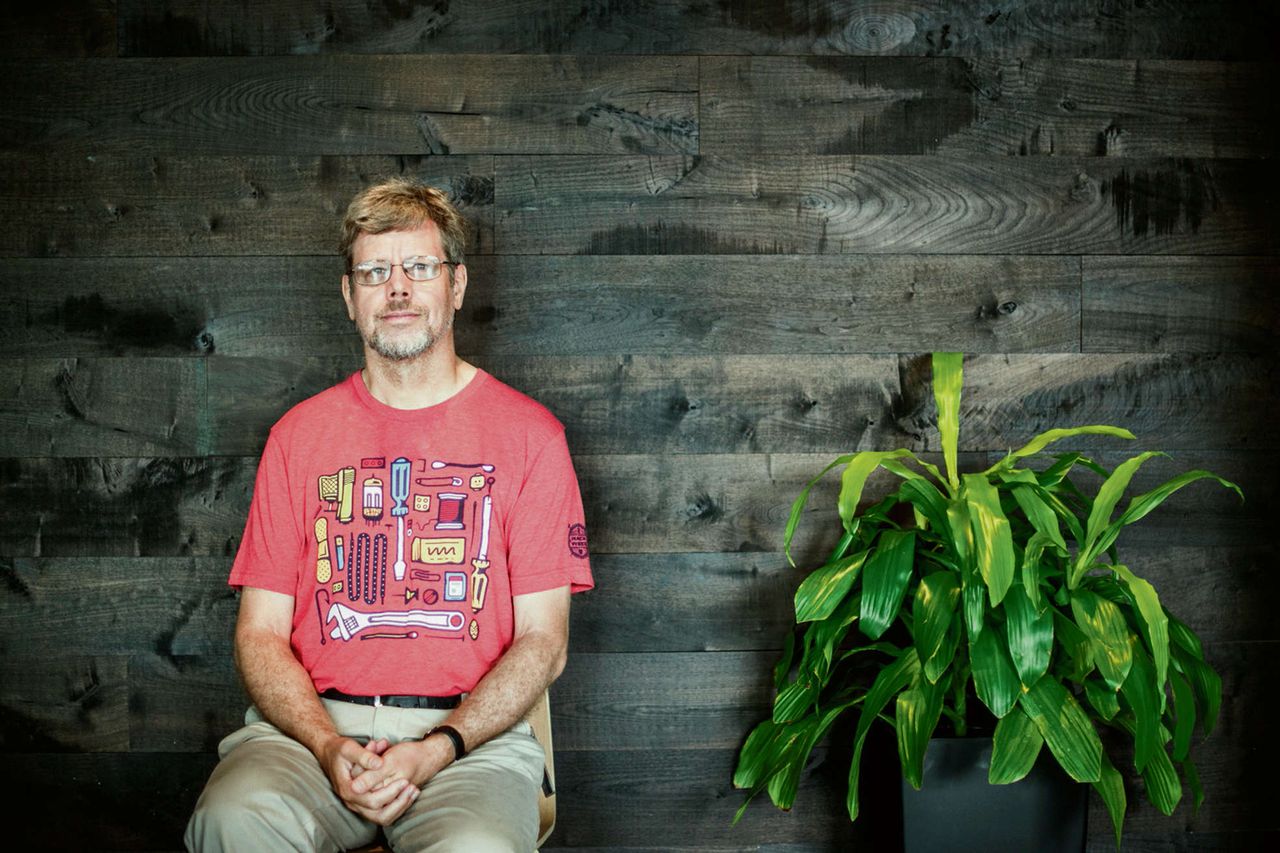 Dutch inherited Guido van Rossum the creator of Python programming language is also known as "Benevolent Dictator for Life." It is because he is still overlooking all the progress upon Python and also making changes if needed.
This programming language is now highly popular among security researchers and hackers only due to its stability as and ability for exploiting various tools of programming.
Rasmus Lerdorf, the maker of PHP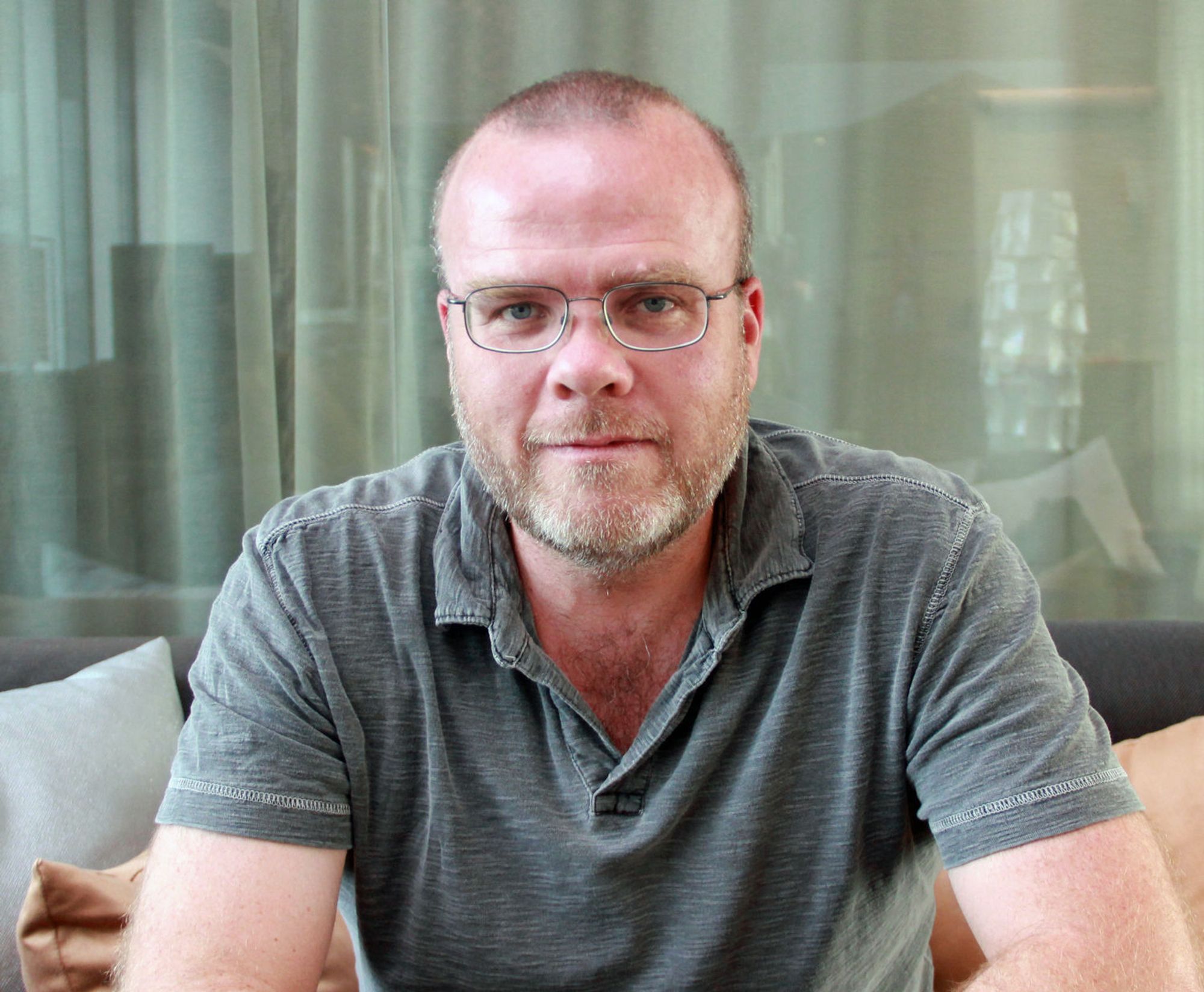 The underlying purpose of PHP is for boosting the web since 1995. This is an open source programming tool highly popular among giants like Facebook and Wikipedia. PHP stands for Personal Home Page.
Brendan Eich, the maker of JavaScript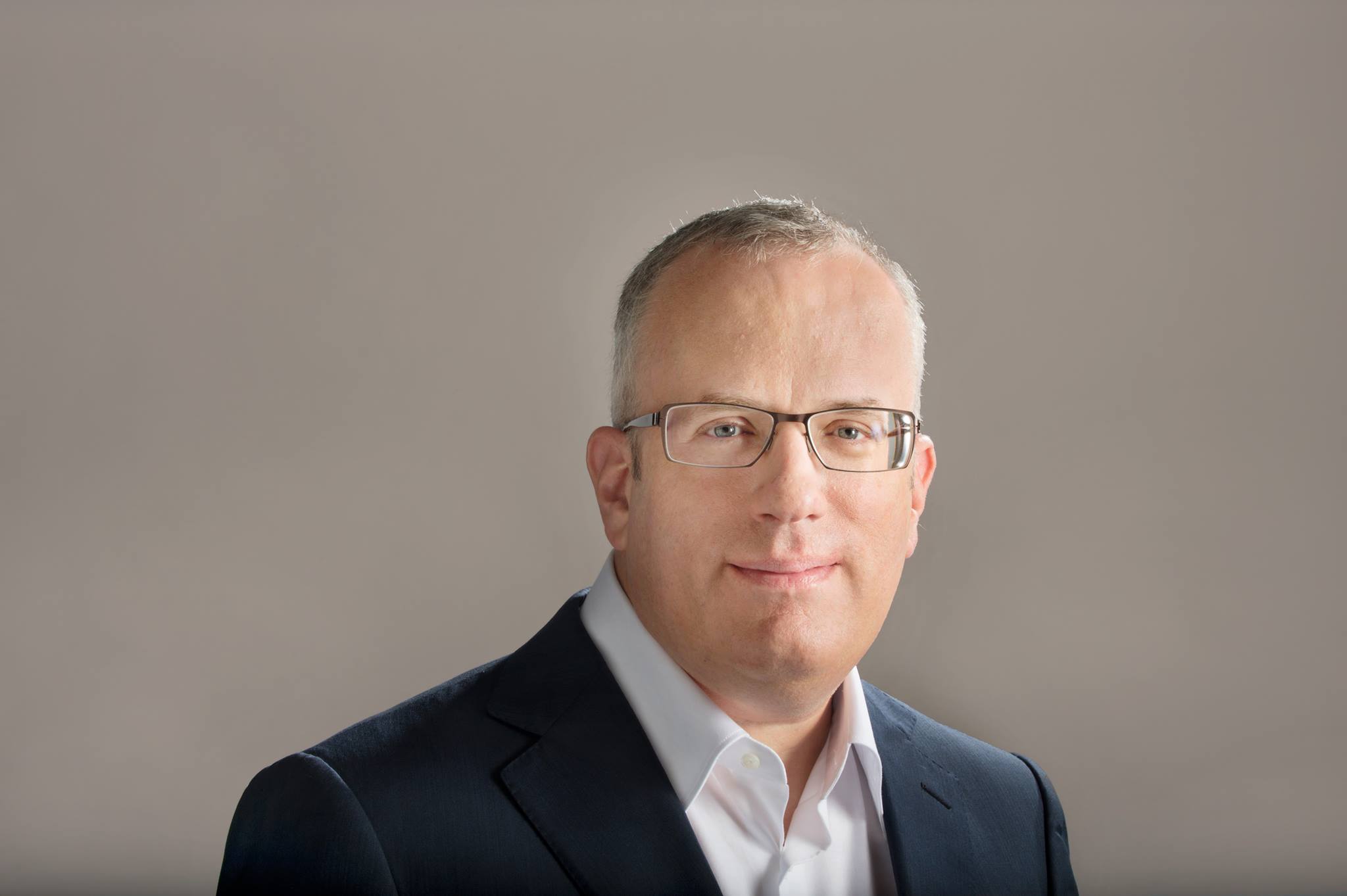 An American tech enthusiast and also the creator of JavaScript and cofounded the Mozilla project. His creation has managed to attain vigorous popularity due to numerous applications it has to offer. This programming language was further developed by Netscape Communications Corporation for powering up their web browser.
Programming is already popular as it will eventually transform the existing reality, and these are the men involved. I am yet to figure out if I should be respecting them or cursing them; however, now I have realized how we decide to use these creations of men by altering our respective mindsets for the best of us. Find out more identities of programmers by clicking here.