If you are the iPhone 7 Plus user, then it will be good news for you get the iOS 10.1 update on 27th October as the Bokeh Effect is coming to the Portrait Mode. Apple has put iOS 10.1 on beta version for the developers right now. But they have promised to release the public version by 27th October. This version will include the "Portrait Mode" on iPhone 7 Plus models.
Bokeh effect
What does this Portrait mode do? This mode will allow you to take photographs that look like DSLR photos. Thanks to the Telephoto lens that blurs the out of focus environment from the image, otherwise known as the Bokeh effect. This is a software integration for the iPhone 7 Plus users and Apple did not release it before.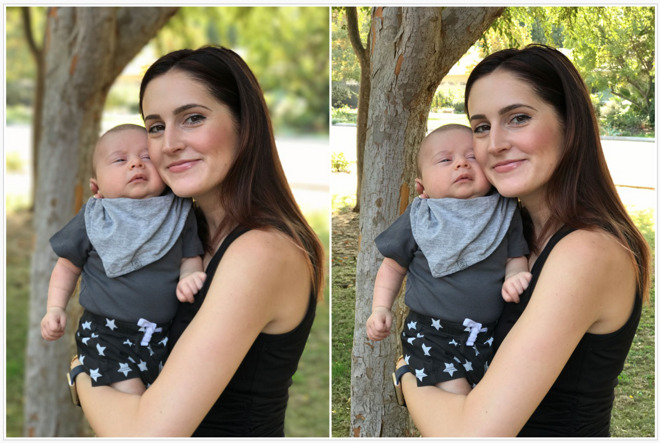 Apple is also planning to release Apple Pay in Japan along with this update. Apple used to release 4 developer updates before the final release. We already got 4 updates (iOS 10.1 Beta 1,2,3,4) and the public release is on the way. But this update will not feature the other models that much rather than the BOKEH Effect, either hardware integration or the software on iPhone 7 Plus. According to 9to5Mac, the probable release date may occur on 27th of October or 25th October.