Samsung has just Announced that they are going to buy US Audio Company Harman which is worth around $8 Billion! Well, this is the biggest acquisition from Samsung ever and they are thinking very broadly as in next 100 years many cars will be connected via voice commands, music system and have more luxury. Their vision is to target the goal of the business with a more autonomous vehicle with the Harman Audio System. Samsung is doing well enough for the Semiconductor, Display, and User Interface business from their Mobile industry. This acquisition will enhance the probability of profit and there is no confusion that Samsung may introduce the future generation Car company anytime!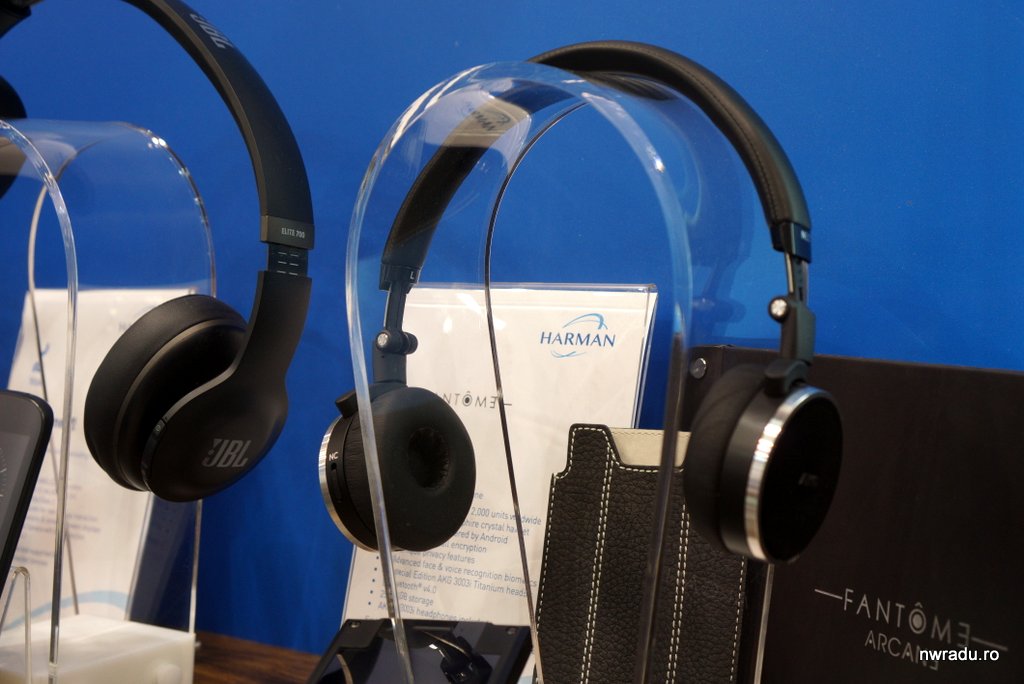 Harman has already bought many of the companies like JBL, AKG, and Harman Kardon, which are expected to double its revenue in next five or ten years. The company already hit a large deal with corporations such as Fiat Chrysler and GE (General Motors).
"Harman perfectly complements Samsung in terms of technologies, products and solutions, and joining forces is a natural extension of the automotive strategy we have been pursuing for some time," said Samsung CEO Oh-Hyun Kwon
Samsung's acquisition pushes the automotive world like Apple and Google into the competition of the future Car production, as we have seen many rumors about the Apple Car and Google's Self-driving cars. Though Samsung didn't invest the money on production panel, they simply bought Harman to attain more traffic from the automotive cars in the near future. Well played Samsung!
<!-comments-button-->