This is a first in the history of the smartphone manufacturer's company where the company wants to destroy the phone via a software update. Samsung has announced that they are going to destroy the remaining Galaxy Note 7 via software update on December 19th. The software will automatically stop the function of the charging port, this is due to the delays in the return the devices to Samsung.
If you still have a Samsung Galaxy Note7, it will completely stop getting battery charge from the USB-Type C port. You have exactly 1 week from now on to let your phone survive with you, as the next software update will definitely shut down your phone.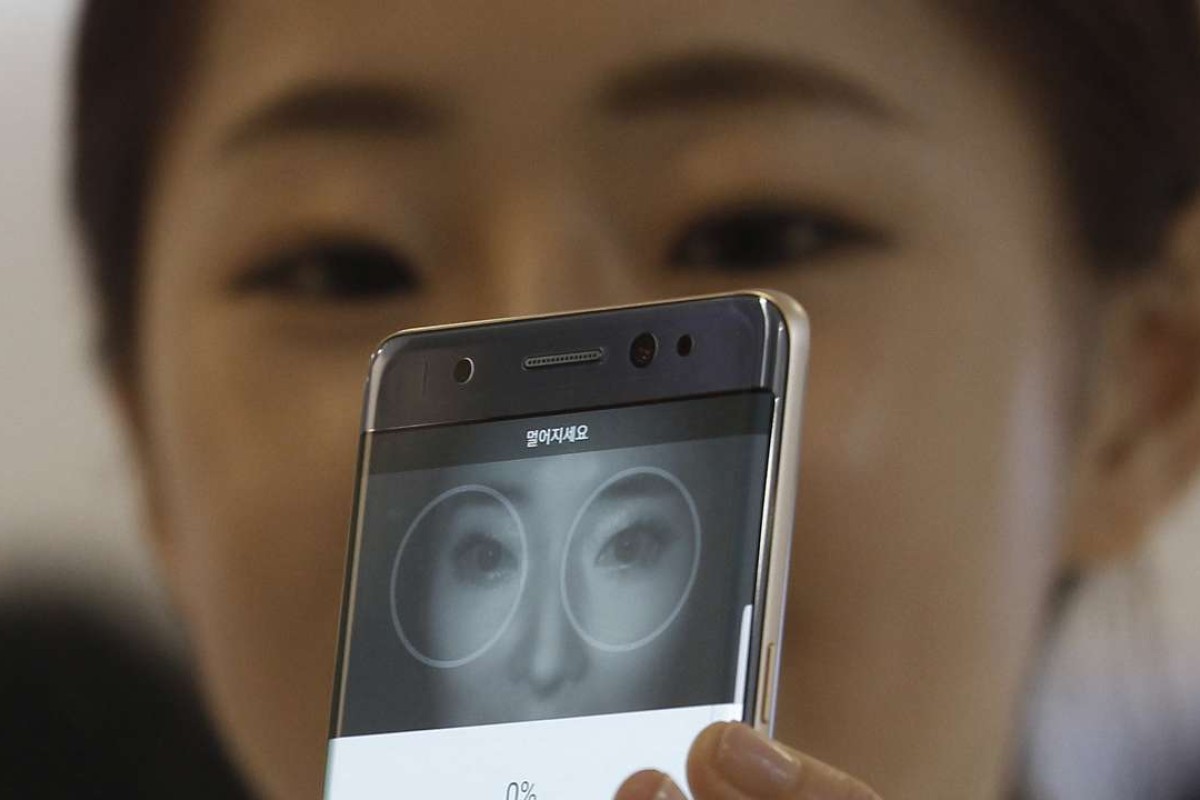 Carriers already knew
It's a sensible move from Samsung that they are careful to their customers and the health issues of the users. They previously put another software update on Air which restricted the phone with only 60% of charging capacity. Though Verizon has refused the update from Samsung that will limit the charging capacity of the phone.
While not authoritatively confirmed, The Verge was alerted of an instant message as far as anyone knows sent to Note 7 users on US Cellular, expressing that on December 15 Samsung would stop the Note7 to keep it from charging. This movement was made via Samsung's officials to make the users aware of the incidents that happened with the Samsung Galaxy Note 7.
<!-comments-button-->