If you've been conserving your cryptocurrency like Bitcoin, then this is the most suitable time for turning it into cash, as its value has reached over $1023 since 2013.
The Reuters reports suggest the currency's worth has risen by 125 percent compared to that of the previous year; whereas, this abrupt jump was not more than 10 percent throughout 2016.
The reason behind the hike…
The sudden rise in the value of Bitcoin is due to the overwhelming demand by China for the currency; moreover, China is undertaking the largest trading of cryptocurrency more than any other country at this time. On the contrary, the country's national currency Yuan has fallen by 7%.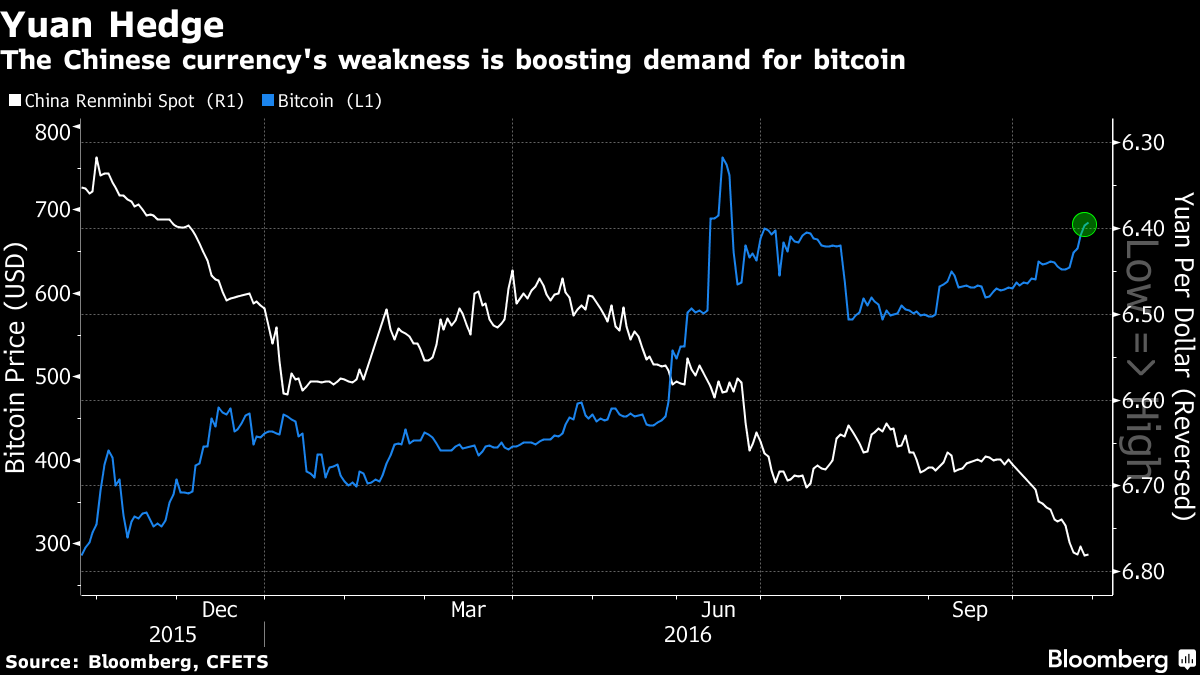 The maximum worth of Bitcoin was $1163 during the last months of 2013; however, theft of $460 million worth of Bitcoin from Mt. Gox flustered most of the users as 70 percent of all the transactions heavily depended on Mt. Gox.
Current situation in the market
After the incident, the CEO resigned from the Bitcoin Foundation as the company was declared bankrupt eventually. Currently, the world has the largest number of Bitcoins in circulation with, approximately 12.5 BTC are added into the system every 10 minutes.
Despite all the unfortunate events such as the disappearance of $65 million worth of currency from Bitfinex an exchange medium previous August, the value of Bitcoin has shown continuous improvements so far.
Are you a Bitcoin user too? Then you can exchange with TTN or comment underneath for more information.
<!-comments-button-->