HMD Global recently inaugurated the latest Nokia 6 Smartphone in China and got a spontaneous response from the Chinese customers, and the result says it all; 1.5 million Devices sold out in 60 seconds. Now it looks like Nokia is working on "Flagship" materials for the future Nokia 8 smartphone which may configure the latest Qualcomm Snapdragon 835 at 2.45GHz speed mark, 6GB RAM, 2K Display, Android Nougat and numerous features from this killer performance processor.
A Report from NokiaPowerUser, "NOKIA IS WORKING ON A PHONE WITH THE SNAPDRAGON 835 CPU!"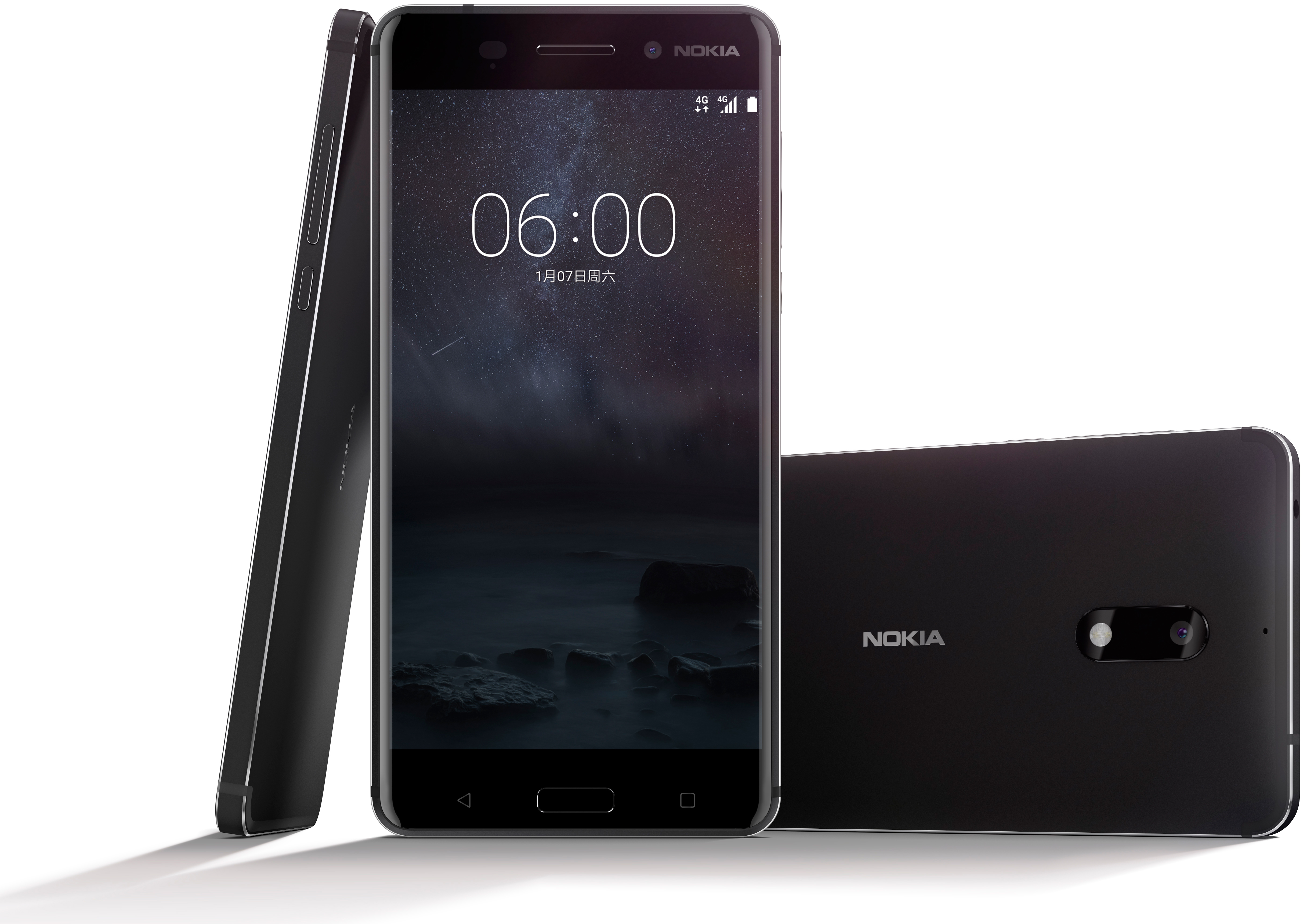 Performance
NokiaPowerUser has shared a screenshot of the reply on January 8th, 2017 in the Weibo Page stating that Nokia is currently redesigning a platform for the power users of the Android. The Nokia 6 was powered by Snapdragon 435, which got a pretty decent criticism as well as speed issue. But when it comes to the hardware, this is Nokia Level Certified!
Making a comeback
Well, after the whole in-depth view of Nokia's next level smartphone the report said that they are also planning to provide the Windows 10 platform in the upcoming smartphones, which is contradictory too. Nokia is re-entering the Smartphone war after these several years of failing, and customers are accepting this company again because of the hardware. Oh, you can get the Snake Game again!
The bottom line, Nokia is going to participate in the MWC (Mobile World Congress) in Barcelona where they are expecting to launch the Nokia P1 Smartphone, or Nokia 8 preferably!
<!-comments-button-->