Tesla has filed a lawsuit against one of the employees in the Superior Court of California in Santa Clara due to stealing Tesla Autopilot Software and attempting to recruit other Tesla Staff, after being an employee in the company himself. For a company like Tesla, this is not expected as the company holds a huge number of patents (130) for their electric motors itself and the remaining ones are still uncountable.
the suit, filed on Thursday, says. "This dispute arises out of the efforts of Sterling Anderson, a former non-technical program manager of Tesla's Autopilot team, to violate his contractual and other obligations to Tesla by attempting to recruit at least a dozen Tesla engineers, taking Tesla's confidential and proprietary information, and doctoring and destroying evidence in an effort to cover his tracks —all for the benefit of a competing venture he launched while still a Tesla employee,"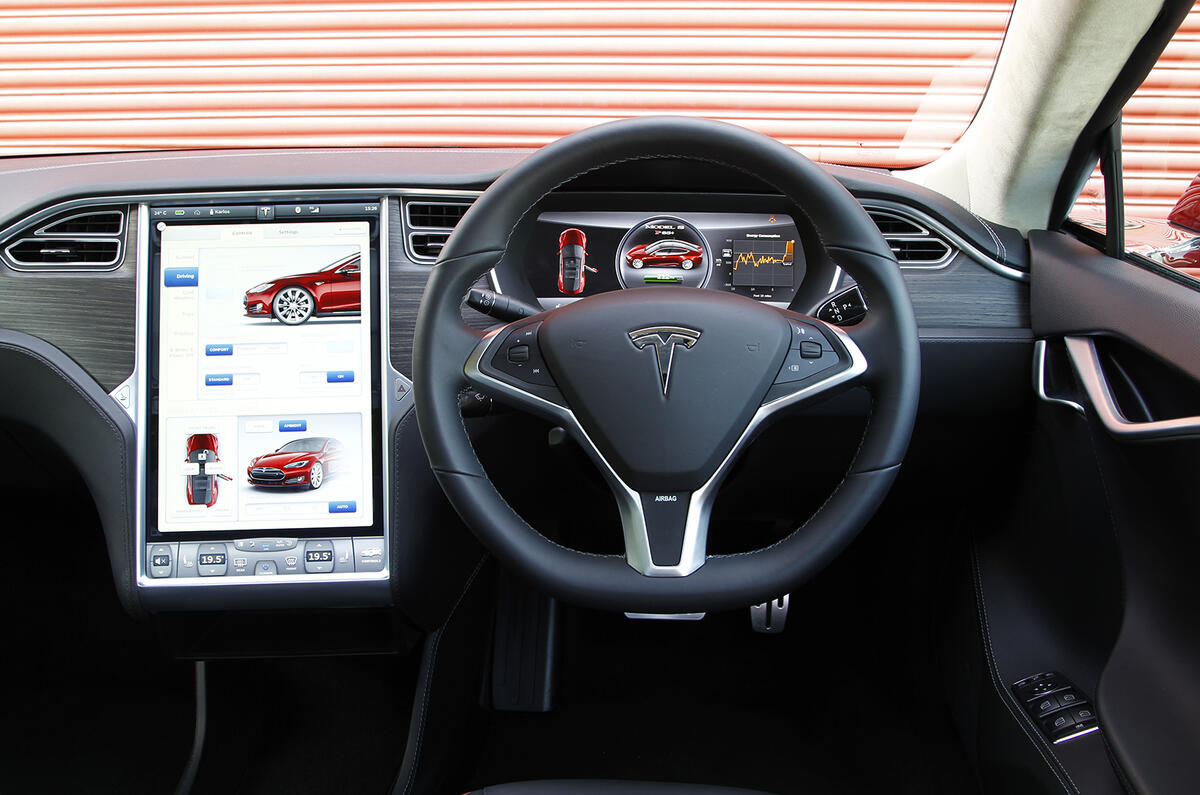 Tesla said that the software such as Autopilot which was developed and sold to the competitors or the interested developers at the price of $1 billion. Anderson, the former employee, somehow downloaded and stole hundreds of gigabytes of data instantly.
Tesla said in the suit. "On 26 January 4, 2017, Anderson took his Tesla laptop to Urmson's home, accessed a document entitled 27 Recruiting targets."
DAMAGES
Tesla is still seeking for the damages, though the damage is still not that much as the hacker got caught with the help of the IP Tracking system before it was given to the respected person.
<!-comments-button-->