With education becoming increasingly expensive each day and reaching beyond the affordability for many, we have decided to list down the top 5 apps for college students. Keep in mind that these smartphone applications do not deliver actual study materials; however, having them on your smartphone can greatly assist in learning while you're on the move.
Check out the top 5 apps for entrepreneurs that help businesses to operate smoothly.
McGraw Hill's report claims that almost 75% students enrolled in various colleges rely more on modern technologies for better grades than their conventional academic books. And it makes sense as they no longer need to carry anything heavier than a smartphone that fits perfectly in your pocket.
Khan Academy
Khan Academy's online website is aimed at educating students about numerous subjects like computer programming, science, and basic courses in music and other creative subjects. This application is free to download from its website and Google Play Store.
Duolingo
This application has 16 different languages to choose from for listening, speaking and reading.  The entire training process is online, and users also have the liberty to go to the web page from their computers by logging into their respective accounts.
Sleep cycle alarm clock
Sleeping is a mandatory act for students as they are constantly under stress due to study pressure. The Sleep cycle alarm clock assists students to catch the right quantity of sleep depending on their age, which ultimately helps them concentrate more on studies.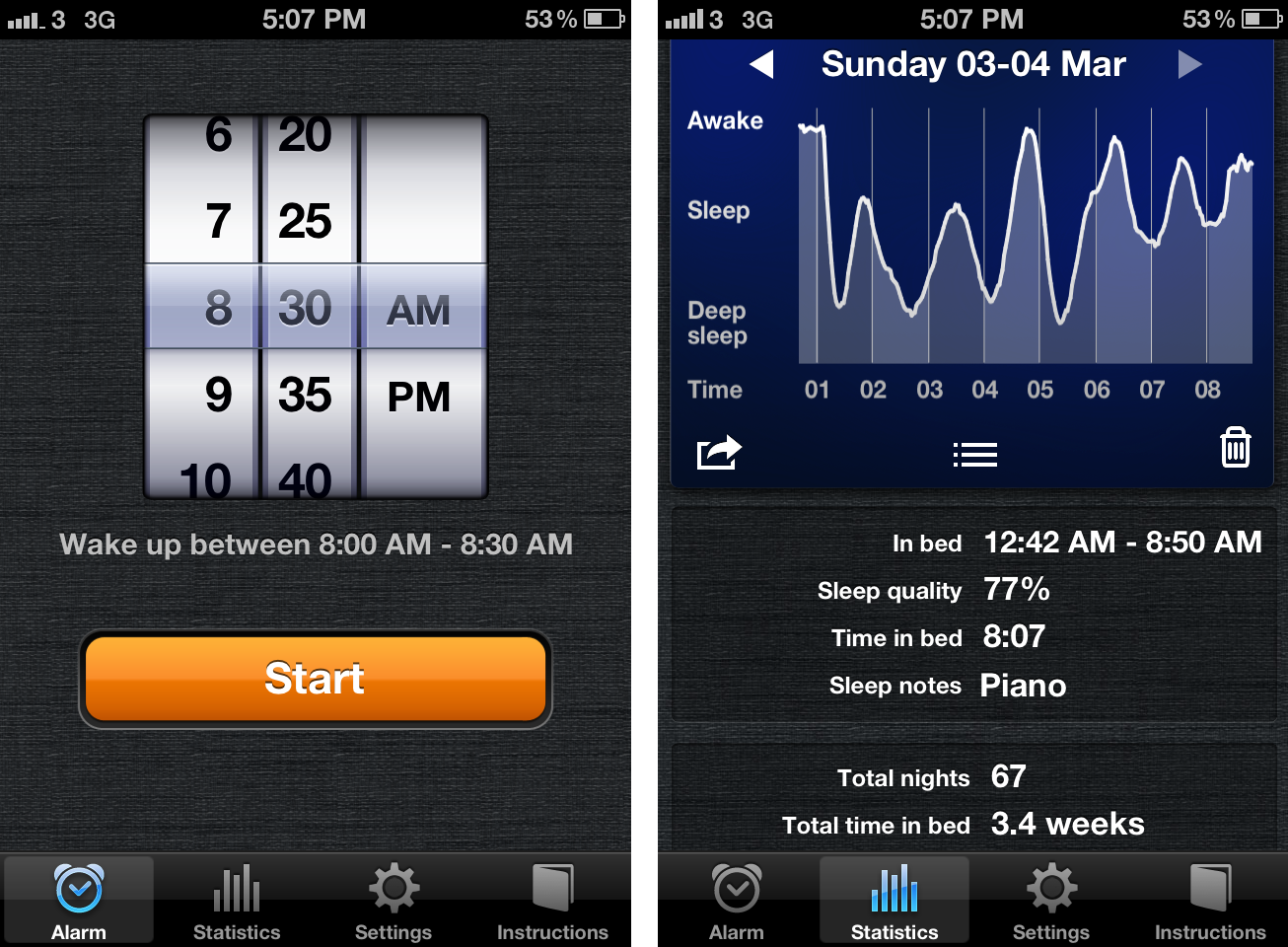 Scribd
Perhaps this is considered to be the second most favorite tool for students as it has managed to archive millions of online books to take information from; moreover, visitors can also listen to the audio format of these books available online. Quite similar to Google Books online.
My Study Life
This is the perfect application that replaces notebooks for noting down class schedules and to-do list. It will also notify users periodically as per the adjusted timing. It is not clumsy and provides an outstanding user interface allowing you to organize the timetable using different colors.
These are the top 5 apps for college students to help them ace their examinations for a brighter future.
Stay tuned to TTN for more information about smartphone applications.
<!-comments-button-->