It seems trouble follows Uber worldwide. In Rome, Italy a court just banned the ridesharing service in Italy for participating in what it says "unfair competition" faced by the local taxi industry. Within 10 days Uber must cease all operations and stop promoting its services in Italy or they can pay $10,600 fine for each day it remains active after that grace period. Uber has a $70 billion valuation, so this amount sounds like change but in 2016 the company bled billions and that has not exactly been profitable.
Perpetual problem
This type of problem is typical for Uber and they are used to it but this a different day and a different country. Uber faced the same in France, the UK and other places around the globe. Local taxi associations pushback is always looming on top of Uber. This problem for Uber is also perpetual, it happens over and over. This is not the first court case Uber lost in Europe, about a year ago a court in Milan banned the company's UberPop application.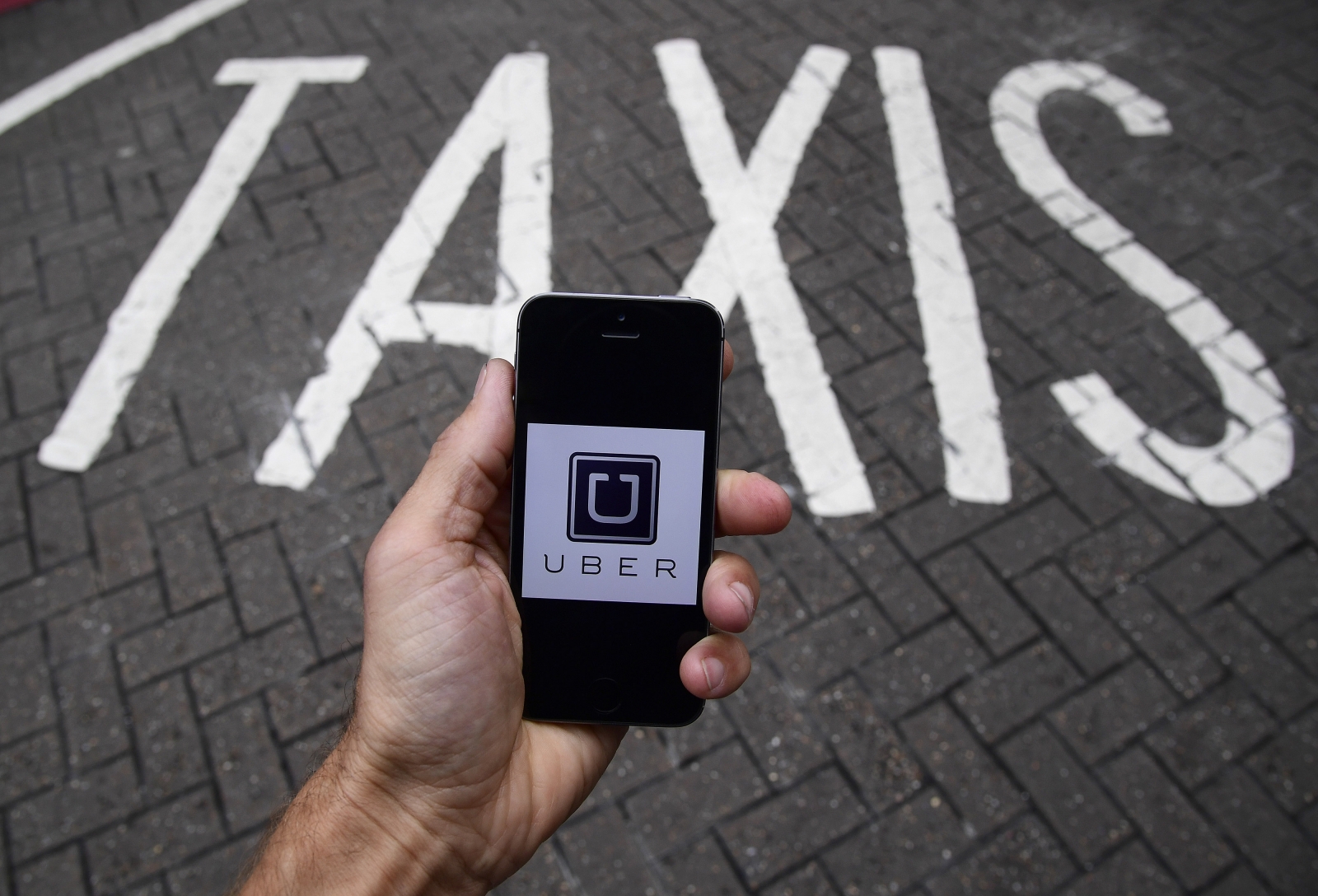 The company expressed their shock about the court decision and said that they will file an appeal. It also added, "Thousands of professional, licensed drivers use the Uber app to make money and provide reliable transportation at the push of a button for Italians."
So, what do you think about this matter?
<!-comments-button-->