Facebook not only wants you to click on ads but also wants you to directly head to the stores. A new option is being tested by Facebook. It's a Facebook Rewards loyalty program that will offer perks when you scan a QR code which will be situated within the Facebook mobile app, naturally at an eligible store. There's no certainty that it'll become widely available but Facebook itself confirmed that it is a "small test". There are more rewards for Facebook to make this option widely available.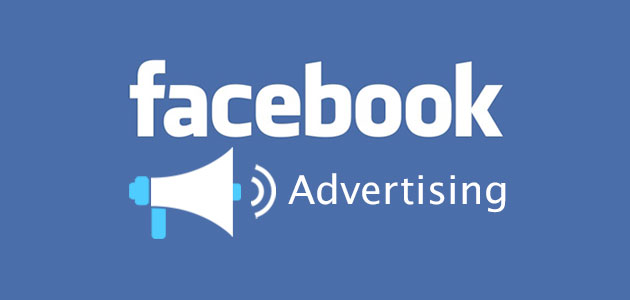 Ad revenue
The biggest reward for Facebook would be that this option will encourage retailers to post advertisements on the site. If you knew that an ad would eventually lead to a good discount or a free dessert, wouldn't you be more likely to tap it? The retailers would be more than happy to spend extra cash on advertisements if they knew it would eventually lead to more customers.
This is known as Swarms perks. Through this option, Facebook will also be able to get better data collection on the effectiveness of its ads as well as shopping habits. Facebook will instantly know whether or not you have claimed an offer.
<!-comments-button-->