Try saying the title really fast. It's not the first time we are hearing about accessories for different gadgets and electronic stuff. But, it's really uncommon when you buy some accessories for your accessories. Say Apple Airpods you can purchase a charging station for the AirPods' own charging case.
Elago
A company named Elago is planning to sell the charging stand for AirPods. All you need is to connect the Lightning cable to the dock and put the AirPods' charging case right there for charging and forget all about it.
This Elago Charging station is designed for making things convenient and stylish. This will cost $10.99 on Amazon.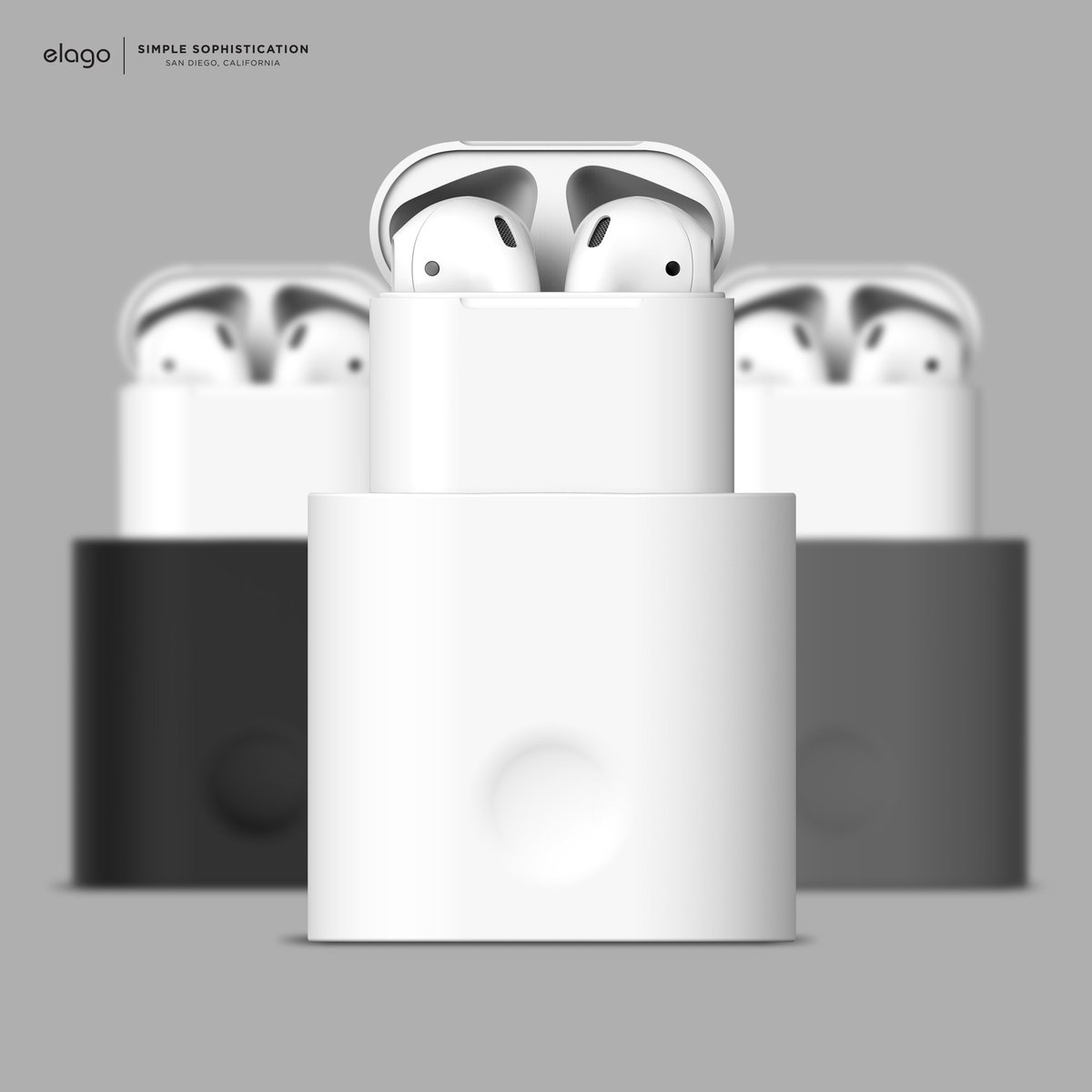 Is this a trend?
It's doable that you could spend cash on the AirPods themselves, as well as a paint job, a strap for them, a case for their case(!), a charging stand, and an extra Lightning cable. Ideally, you never lose your AirPods since that is a considerable measure of invested cash. For a wireless earphone that costs $169 straight from the Apple Store, you need to buy the dock for charging the AirPods' Charging box too. So, is this a trend to have accessories for another accessory?
<!-comments-button-->