Storedot, an Israeli startup to integrate several captivating features on car batteries in the past and continued R&D further to finally reveal another marvelous creation of its own at the CUBE Tech Fair.
The startup has invented a FlashBattery technology that guarantees to fully charge an electric car in five minutes!
The existing competition aims to cover further mileage by an electric car with its ordinary battery. However, the FlashBattery is meant for drastically lowering the time period for recharging an electric car. Tesla's SuperCharger requires a minimum of 75minutes to fully recharge itself.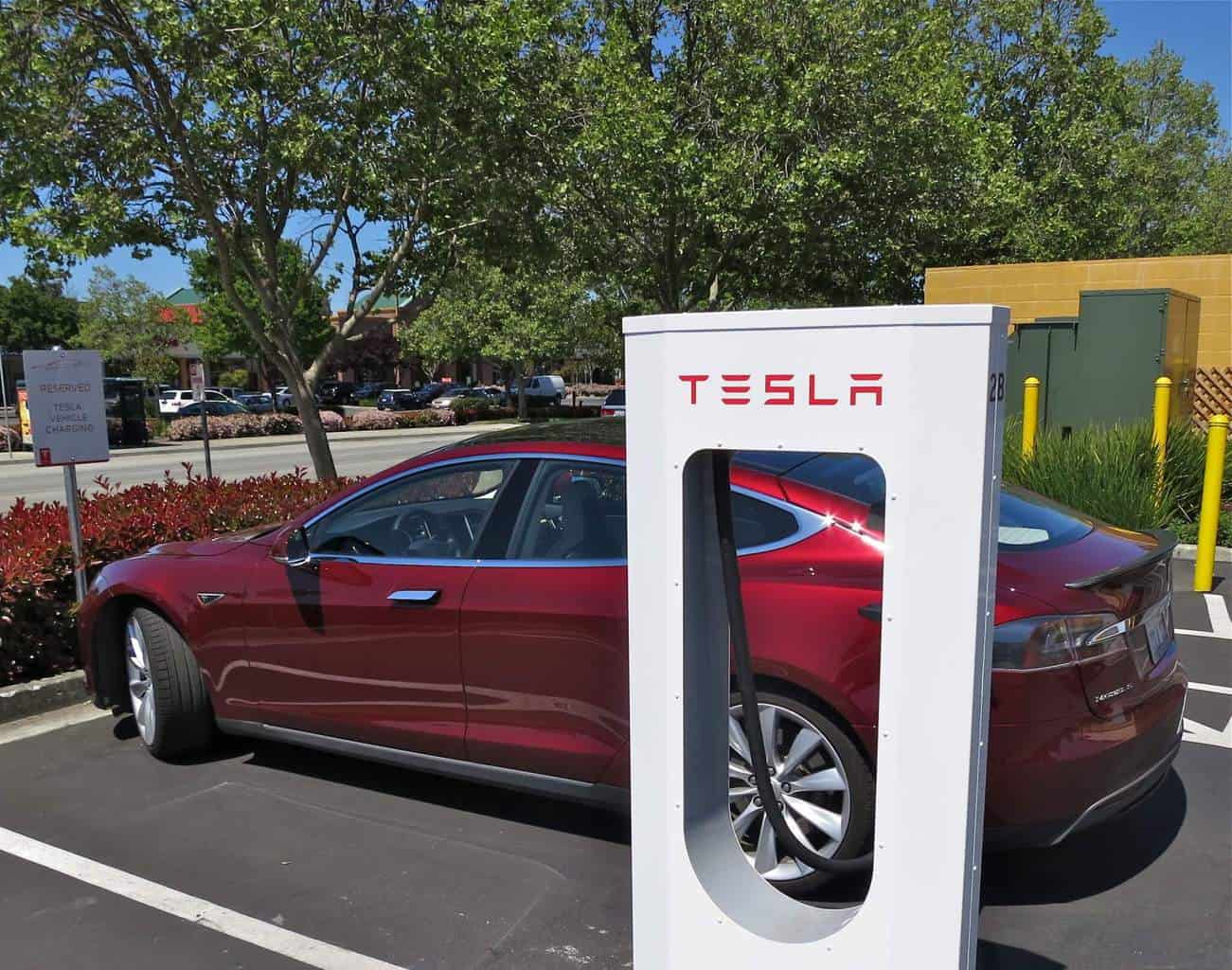 What's new in the FlashBattery technology?
The conventional Lithium-ion battery mechanism is no longer applied in FlashBattery technology. Plated with nano-organic substances to ensure fast charging capacity.
According to the co-founder and CEO of Storedot Dr. Doron Myersdorf,
"The currently available battery technology dictates long charging times which makes the EV form of transportation inadequate for the public at large. We're exploring options with a few strategic partners in the auto space to help us boost the production process in Asia and reach mass production as soon as possible."
Besides the lightning fast recharging capacity, FlashBattery claims to be safer than the existing ones available in the market. The compounds inside are non-flammable that also require immense heat for energy emission.
Current financial state:
Storedot has managed to accumulate funds of $66m; however, the number will rise once it can be integrated into smartphones successfully.
Check out last year's Mobile World Congress.
The FlashBattery will be available in three years from now and I think it can totally eliminate the possibility of burning cars then.
Image courtesy: Venture Beat
Stay tuned to TTN for more news on startups.
<!-comments-button-->