The source code management platform called GitHub is planning to turn itself more convenient for developers since they can now utilize various components available on the platform for an improved work quality.
What does GitHub have to offer in its latest marketplace?
As per a company's post that stated GitHub introducing a new marketplace from which developers can purchase newer applications that can assist in improving their workflow.
"From continuous integration to project management and code review"
Most importantly, GitHub allows developers to use the application without opening separate accounts and payment methods for every application before use.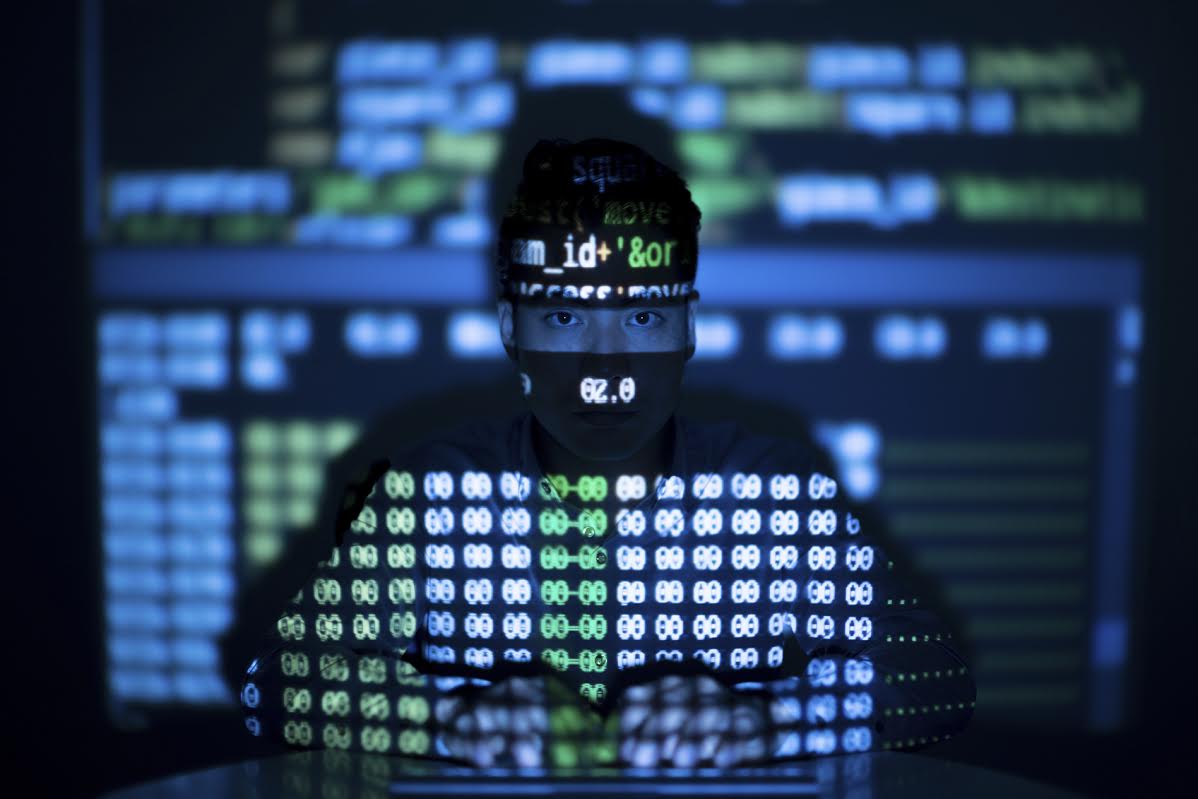 Things one can analyze through the GitHub marketplace
GitHub marketplace is currently segregated into five different categories- the coding quality, review section for users, inspecting and managing various projects. Moreover, this source code also provides technical support for well-known apps like Waffle and Sentry.
There will be more apps available soon on GitHub's platform for developers to share their own creations; only after meeting the criteria.
GitHub has been rebranded to name itself GitHub Apps; as a result, allowing developers further rights over the usage of the apps available on the platform.
Lastly, its GraphQL API is available for everyone to use; hence, the same API can be used for creating newer tools to ensure access to innumerable data.
You can learn more about GitHub marketplace by visiting its website. Feel free to let us hear your thoughts by commenting underneath.
Image Courtesy: Free Code Camp
Stay tuned to TTN for more news and information for developers and programmers.
<!-comments-button-->