Android OS has been developed on Linux kernel made particularly for smartphones and tablets, basically for all touchscreen devices.
First successful Android device:
Developed by Android Inc. that has been taken over by Google since 2005, had launched its very first Android successfully called the HTC Dream on 23rd October 2008.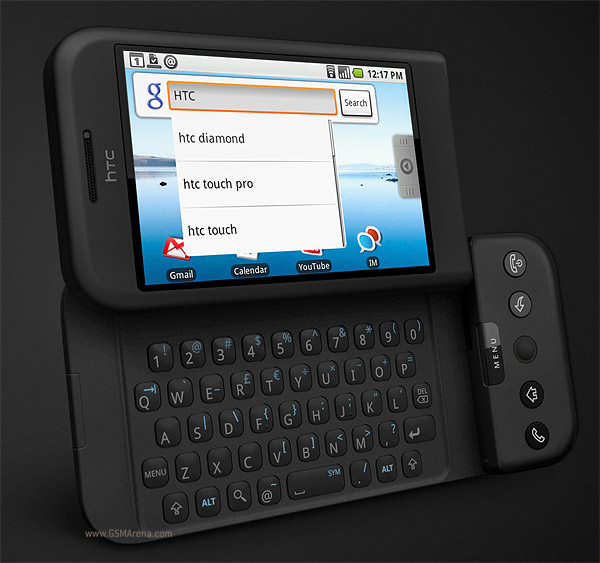 The interface of the device can be manipulated via touch sensors that closely resemble our action in the real world; actions like tapping, swiping and even pinching for zooming in or out on all smartphones and tablets. I believe most of us are already aware of such functions.
Interior hardware components of Android:
Android's hardware includes accelerometer and gyroscope, as well as proximity sensors to make Android respond to commands more accurately; the range of motion includes screen orientation from landscape to portrait after tilting the device to a certain degree.
You can adorn your home screen in any style you want…
Users have the option to personalize the home screen of their devices by filling it up with apps and widgets after downloading them from the Play Store. As of 2013, Android owns a combination of open-source and proprietary rights over the highest number of apps on Google Play Store.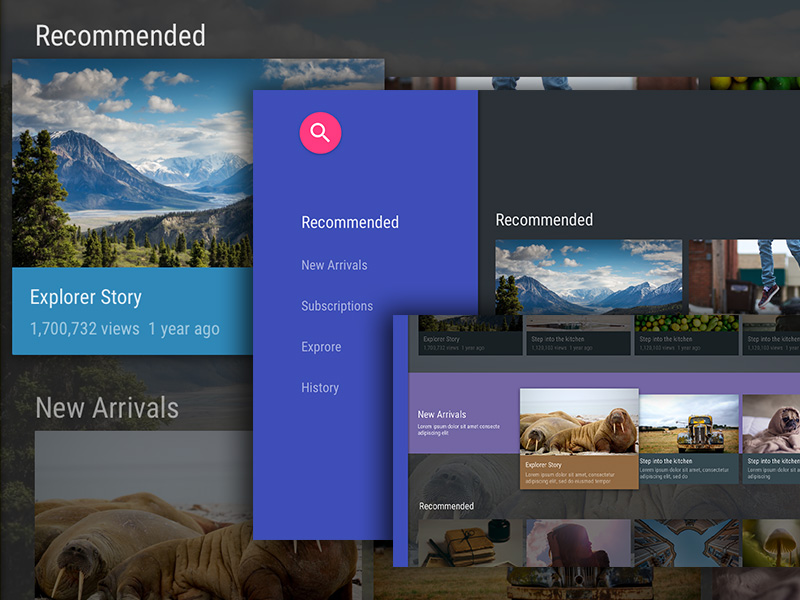 Creation of smaller yet highly intelligent users
One thing gives birth to another; as a result, Android's open sourced nature gave birth to newer communities while enabling more advanced and professional users to add more features that were always intended for operating different OS.
Few factual data
Reports of May 2012 revealed Android being a widely accepted mobile OS even in the United States. Android owned a market share of 81.3% during the third quarter of 2013 mainly dominated by Samsung devices.
Main developers of Android Inc.
Andy Rubin, Rich Miner, Nick Sears and Chris White made Android Inc. a success in 2003 Palo Alto, California. The developer's early intention was to develop a sophisticated OS for digital cameras; however, later realizing that its customer base was not sufficiently large and decided to compete in the smartphone industry.
Google as a savior!
Google acquired Android Inc. on 17th August 2005 while Rubin, Miner, and White were part of Android. Very few information was available related to Android during then, and Google's acquisition made people assume it was preparing to enter the smartphone industry.
Unique propositions of Android:
Rubin designed a specialized platform for smartphones on Linux kernel, and Google simply positioned the product as a flexible and reliable product that can be always upgraded for suiting various purposes.
The emergence of Apple's iOS on 9th January 2007 proved to be a disruptive substitute for Android OS; thus, Google started to file patents aggressively in September 2007, especially for smartphones.
Android's fundamental platform is the 32-bit ARMv7, supporting Android-x86 and Google TV.
Starting from November 2013, Android devices require 512MB RAM and 32-bit ARMv7 with OpenGL ES 2.0, 1.1 and 3.0 for supporting GUI, as many applications require specific version for functioning.
Lastly…
Apart from all the aforementioned devices, there were redundant devices incorporated with Android in the beginning that is no longer required for convenience. The Android smartphone initially required a microphone so users could communicate. Eventually, microphone usage has now turned optional for users.
Are you a lover for Android or iOS? Let us learn more about you by commenting underneath.
<!-comments-button-->