The upcoming solar eclipse will become visible on Monday along with the release of Android O. Google has reportedly invited the media to cover the release of its latest version of Android called Oreo.
Find basic information about Android smartphone.
The time of release
Google will be going live with its Android O at 1440 EST, a few minutes right before the eclipse is at its annex. Users can experience the eclipse on VR through Google Earth by clicking Android.com/o on Monday.
You can either view the eclipse with the Android O or via NASA's live feature. Furthermore, one can also learn astounding facts regarding both solar and lunar eclipses that appear once in a year.
Will Oreo be as disappointing as Nougat?
Hopefully, Oreo will not be as disappointing as Google's previous release called Nougat, which was supposed to be named Nutella. Naming these OS's after desserts have been a ritual practice by Google for a long time.
However, according to a post by 9to5Google, which was about Google+ revealing the teaser with a file named GoogleOreo_Teaser_0817_noDroids (1).mp4.
That post was immediately replaced with a different file called Octopuse.Teaser.mp4; however, the harm was already caused.
The following picture was later twitted by Evan Blass: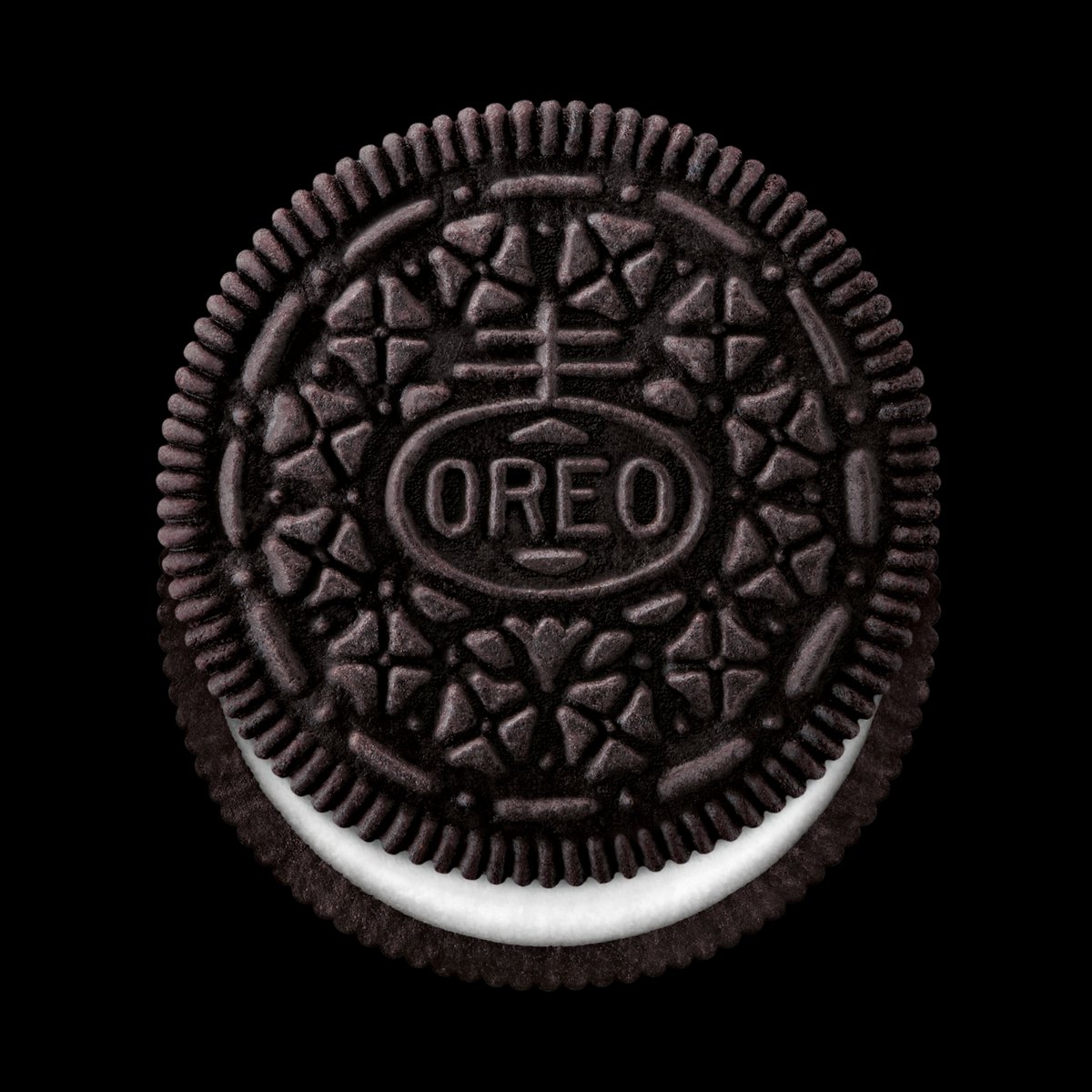 The latest release will be called Oreo for sure unless Google does not intend to troll everyone. For further information about the release, stay tuned to TTN.
<!-comments-button-->