The CEO of Uber Travis Kalanick was essentially kicked out of the company. After the ousting, everyone had one question in their minds, who will be capable enough to take the position of CEO of Uber and salvage the ridesharing outfit's tattered reputation? After all this time, a name is emerging.
One of the better choices
There were three candidates finalized for the post, out of these three names former GE chairman and CEO Jeff Immelt is being named as the frontrunner for the post. He might get the responsibility to lead the company out of the darkness. The company's board of directors believes Immelt is the most capable of quickly fixing Uber's toxic culture, including sagging employee morale and abundant legal troubles.
Uber's board is expected to vote on a new CEO within two weeks. There's no certainty that Immelt will get the job for sure. If the report is to be believed the other two unnamed candidates are still under consideration.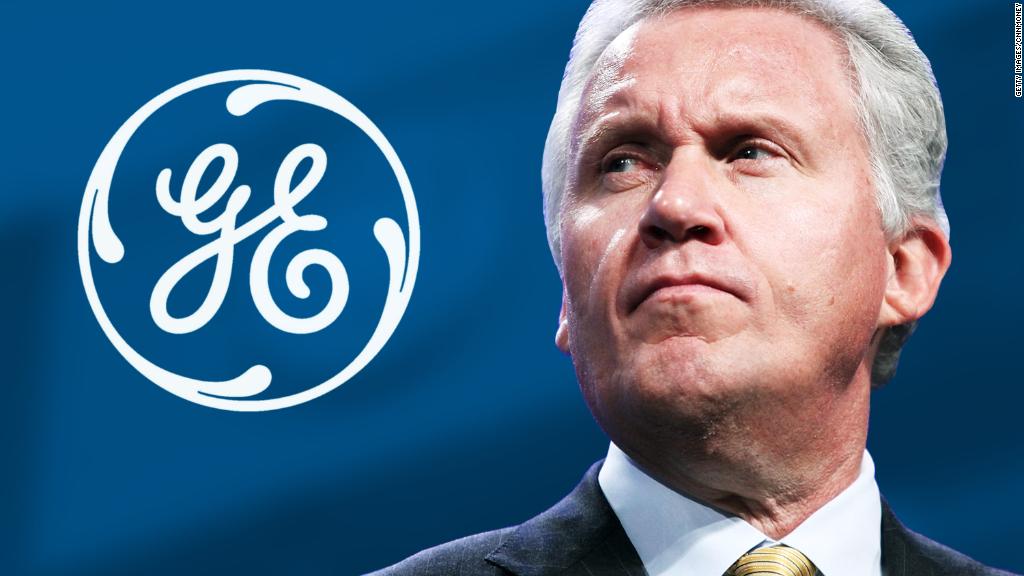 But it is believed that Immelt could be one of the better choices. It is observed previously that Immelt isn't someone you can "push around easily," so he could take a firm course of action rather than bow to pressure from the influential insiders. He is a big name and known figure in the industry and he will surely not shy away from cutting initiatives that don't fit into his vision.
<!-comments-button-->