Like any Apple fan, you might point out the month of September for the next big leap for iPhones. Well, it might be iPhone 7s or iPhone 8, but this is Apple's 10th year releasing an iPhone! So it must be a leap of technology which will steal the lime light away from the Samsung Galaxy Note 8!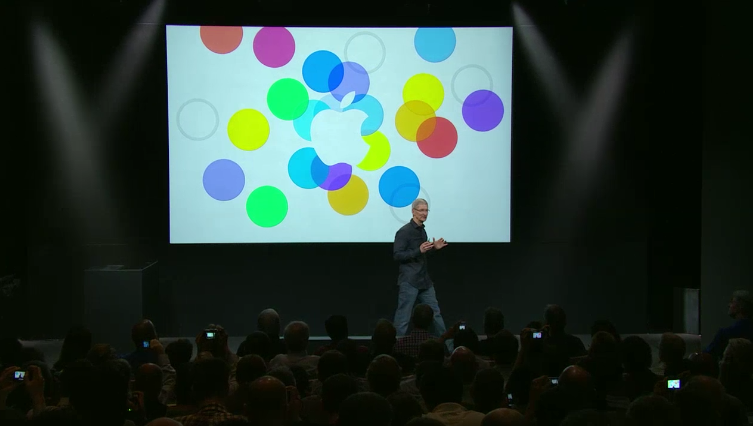 According to Macrumors; they have received a number of tips about Tim Cook staying in Austin this month. They also have been informed about the date of the next Apple Keynote 2017, where the upcoming updates are being cooked by Apple Design engineers.
Earlier today, Tim visited Cincinnati Test Systems in Harrison, Ohio, the city where the company had the water resistance testing for the iPhone 7 and Watch Series 2 as advertised.
The long awaited Apple event has been knocking at the door, which has us all excited for next month. From the previous five years of Apple special events, we have seen that they are set on launching the event in September each year. It's advised to tune on 12th September at 10 PM across the United States for Apple's event, where, fingers crossed, the iPhone 8 will get its first launch!
<!-comments-button-->