Hacking North Korea is a routine occurrence by the United States but these hacking are mostly targeted to derail North Koreans military ambitions but maybe for the first time they are used as a diplomatic strategy. President Trump ordered a broad pressure campaign against North Korea that led to the US conducting a denial of service attack against North Korea's spying office, the Reconnaissance General Bureau reported by The Washington Post. This particular hack overwhelmed the RGB's servers with traffic that suffocated the access of internet and this strangle also included the Bureau 121 group responsible for the North's hacking campaigns. This step is not really revolutionary or change the dictator mind but it seems to have some practical effect.
Reportedly, the initiative was designed to be temporary and only lasted for half a year  Trump signed the order in March, and it ended on September 30th. It wasn't destructive, either. According to the Post's sources, however, North Korean hackers were complaining about the ability to do their jobs during that period.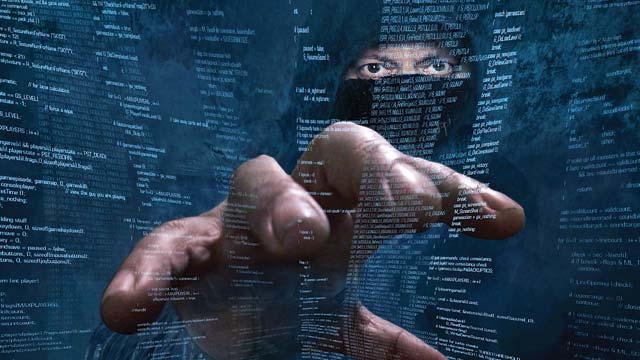 DPRK will not receive any sympathy from the world because of their warmongering demeanor but this hacking surely raises questions about cyber attacks as a pressure tactic.
What are your thoughts on this matter? let us know in the comments below.
<!-comments-button-->