Elon Musk at Jamestown, South Australia said in a conference that the next generation and world's largest battery pack is on its way to be built, which can power up to 100MW or 129MWh to the utility grid of the Australian south. The whole battery pack will be powered by the side of a wind farm's wind turbine. The battery grid will be the largest Lithium-ion Battery pack in the world if it's complete.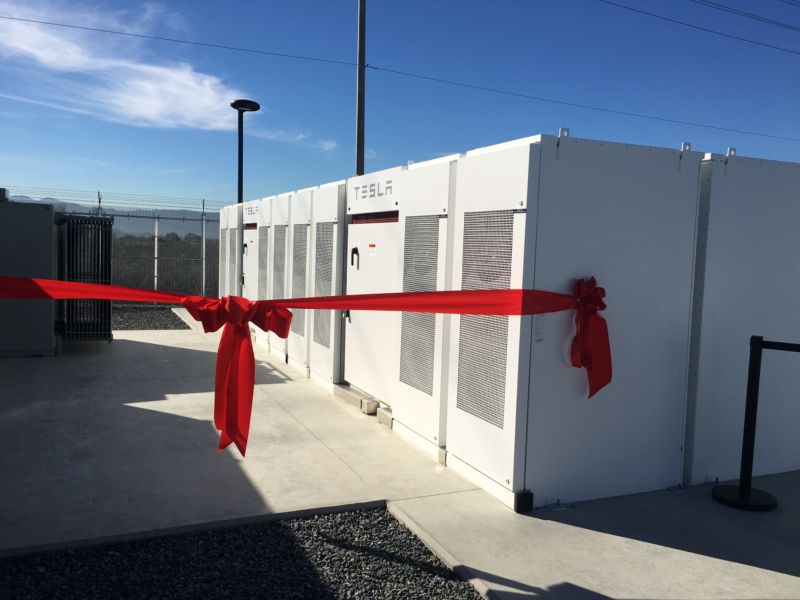 100 days or it's free
However, this new project grew out of a Twitter bet between Australian software billionaire Mike Cannon-Brookes and Tesla and SpaceX CEO Elon Musk. Elon promised to deliver a system to South Australia, the state often suffers from blackouts in the summertime. Elon took the challenge and promised to deliver in 100 days, or the Australian Government wouldn't pay for it, which is estimated at $50 Million!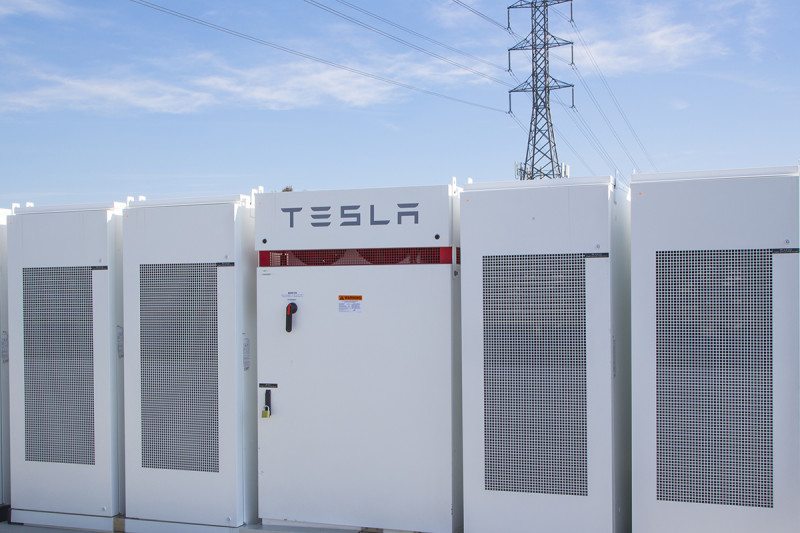 Elon Musk, "100 Days or it's FREE!"
Though the contract between the government and Tesla did not include any negotiating.
ABC also noted that South Australian Premier Jay Wetherill was in attendance at Tesla's Friday night party, where he told the crowd that there were lots of people that were making jokes about South Australia and making fun of their leadership in renewable energy. Today they're laughing out of the other side of their face.
<!-comments-button-->