The supreme court has ruled that industry giant Samsung won't be able to force a closed-door proceeding to settle a lawsuit filed by a customer who felt misled about the capabilities of his Galaxy S4. Ever since the lawsuit was filed Samsung is actively trying to squash the lawsuit.
The argument from the Korean tech giant side is that any customer who buys the S4 agrees to private arbitration since it's a clause in its warranty booklet. Daniel Norcia, The plaintiff argued that he bought the device from a Verizon store, where an employee set it up for him. He said he left the phone's box and warranty booklet in the store.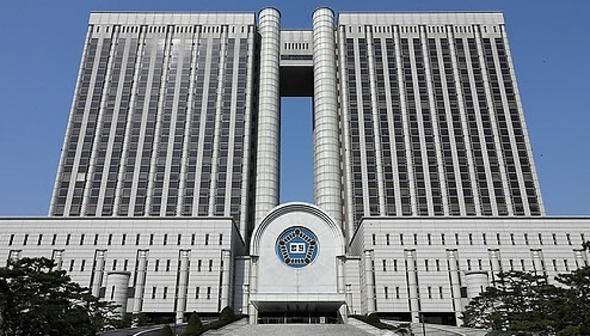 Private arbitration
A clause in a warranty booklet isn't enough to inform consumers that they're agreeing to private arbitration proceedings if case situations arise. Lower courts previously sided with the Daniel Norcia, the plaintiff. The Supreme Court doesn't always agree with the lower courts' decisions or side with a customer so this called a rare win by the Consumerist for Norcia.
The Supreme court allowing the case to move forward is essentially giving a chance to Norcia to hold Samsung publicly accountable. This also means that the public will get to know the verdict of the case
<!-comments-button-->