A suit has been filed against  AT&T by My24hournews.com for skipping out on a $100 million deal to use the former company's news-streaming technology and hampering that's company's launch. Plaintiff company said that AT&T backed out of a $100 million investment in the streaming company. Yet AT&T still used the technology for their streaming services.
My24hournews.com states that it invented a system to stream news to computers and mobile devices. It's that tech that it says AT&T is using without living up to an earlier deal.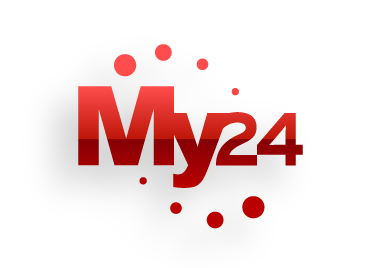 AT&T denied the allegations and said that they don't have much credit and similar lawsuits like this have been filed by My24hournews.com before. This is the third time they are being sued by this company.
<!-comments-button-->