Tesla has met its Model 3 production milestone but all the things are not running as smoothly as it seems. Tesla has confirmed to news outlets that Doug Field, senior engineering VP has left the company. Who will be his replacement is not announced yet, however, he was supposed to be returning from a six-week leave to spend time with family. Whatever the reasons, that break wasn't enough to keep him as an employee.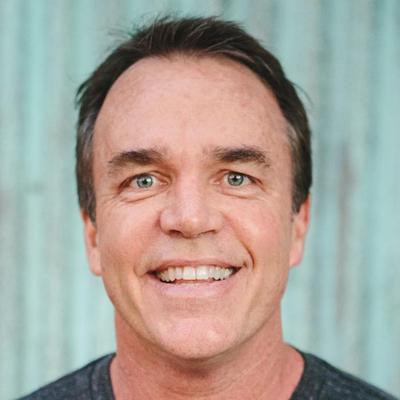 Fields joined Tesla in 2013 to develop the company's next-generation EVs and prior to joining the company, he worked at Apple and Segway. He has left a deep mark on the company but there's a potential source of conflict too. Right as the Model 3 was becoming a practical reality Elon Musk asked Field to handle both manufacturing and production in 2017 and we all know what happened next.  Musk took charge of manufacturing to be sure his company met its 5,000-a-week Model 3 production target as Tesla struggled to boost Model 3 production levels after relying too heavily on robots so, Field effectively lost a large part of his role.
This doesn't mean that Field felt pushed out, or that Tesla decided Field wasn't up to snuff. It could easily lead to a new strategy at an important moment in the EV maker's history, though. The company has yet to ship the Semi or new Roadster and has yet to formally unveil either the Model Y crossover or its unnamed pickup truck. Whoever takes the reins from Field is bound to leave their stamp on multiple Tesla vehicles.
<!-comments-button-->