Everyone is jumping headfirst into ridesharing business and it's not only the Western automakers. Chongqing Changan, Dongfeng and FAW Group have launched a venture that will create a ridesharing platform. These are three of China's largest car brands. T3 Mobile Travel Services will bring in partners from other fields to create the Uber-style service and it'll unsurprisingly take advantage of the country's booming self-driving car industry.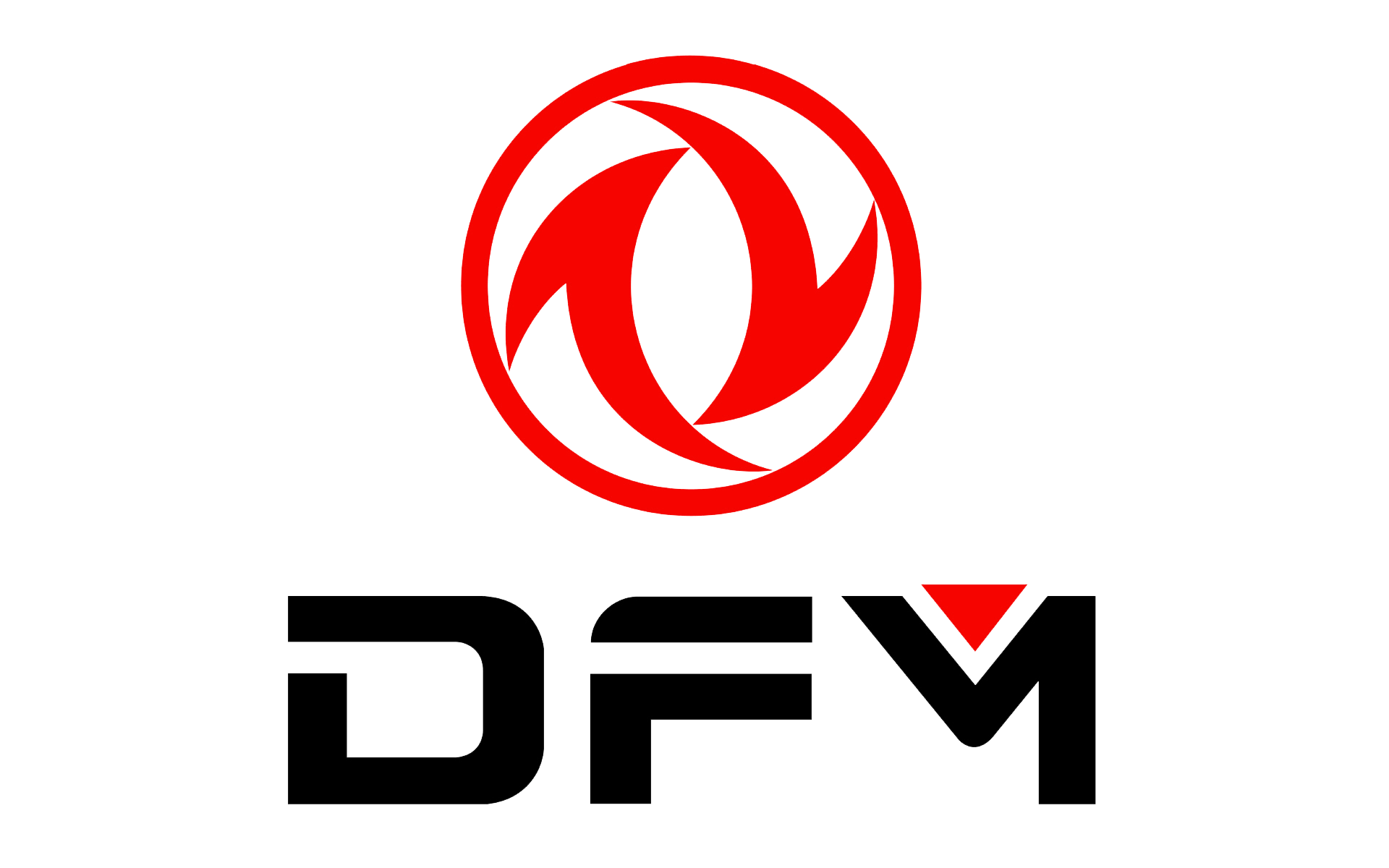 This team-up may feel irrelevant outside of China but the partnership could have a significant effect on the automotive world. Due to Chinese requirements, all three of these companies have joint ventures with American and European car brands so it may be hard to resist the allure of ridesharing in such a giant market for the outside manufacturers.
If nothing else, this appears to be a shot across the bow of Didi Chuxing, China's dominant ridesharing provider and one of the largest companies of its kind anywhere in the world. It could give Didi serious competition including in the autonomous vehicle realm from car brands that are not only heavyweights on its home turf, but state-owned.
<!-comments-button-->