When unveiled in 2008 as the world's cheapest car, Tata's Nano was supposed to be a revolution in automotive design. This would have helped open the door to vehicle ownership for people who'd otherwise have to spring for two-wheeled transport or nothing at all. This was the theory but the reality is really different, After downgraded productions, Tata has declared that the current Nano "cannot continue beyond 2019." The manufacturing data was shocking and it showed why The Indian car maker made just one yes you read correctly, just one Nano in June versus 275 a year earlier, which itself was no great shakes in a market where virtually car segment has seen explosive growth.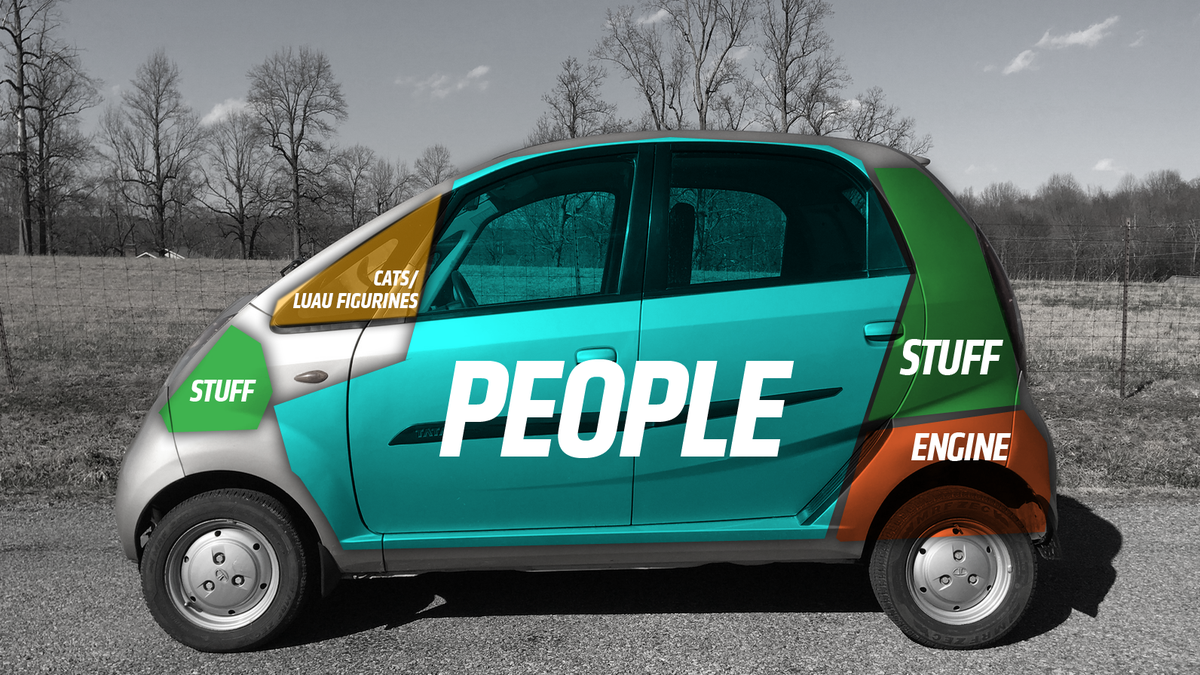 No specific reasons were explained. There were numerous problems that plagued the Nano from the start. It didn't roll off the line until 2009, and there were both quality and safety issues. Suddenly catching fire by numerous Nano's tarnished its safety capabilities.
This doesn't rule out a future Nano, but it'd likely require a fundamental change in philosophy that focuses on value for money rather than a rock-bottom sticker price. And there's no guarantee that it would be successful even then.
<!-comments-button-->